Destiny 2: Forsaken trailer says goodbye to a fan favorite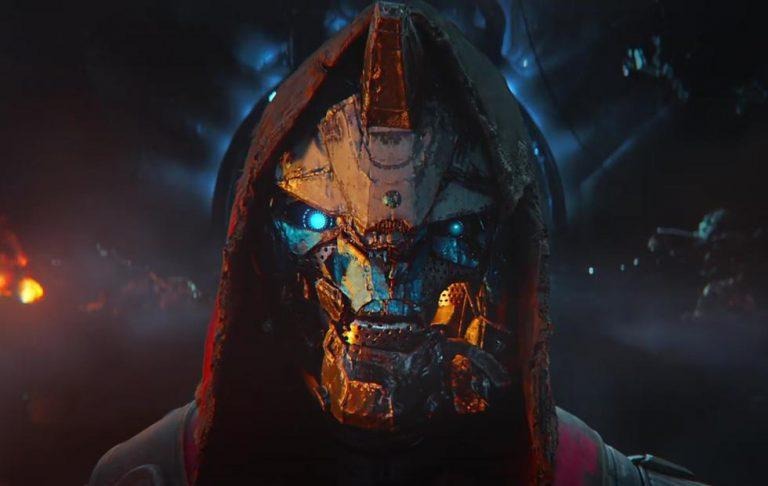 Bungie promised that Destiny 2's next big expansion, titled Forsaken, will change the game forever. What they didn't confirm until know is how it's being changed in perhaps the most dramatic way possible. Well, actually some fans already called it, but it's still quite another thing to see it confirmed and "final". The latest trailer for Destiny 2: Forsaken is short but probably emotional for some as they say farewell to one of the franchise's iconic, beloved or hated, Guardians.
Yep, Cayde-6 has just gotten himself into trouble that he can't get out of. Forever perhaps. No smart mouth jokes from the exo, voiced by Nathan Fillion, this time. This time, the Guardian is shown silent, beaten, damaged, and, well, dead.
But since this is a game with ways to weasel out of death, Cayde-6 may still come back, even if his light seemingly put out for good. But some are of the opinion that the character should stay dead, not out of spite but for the feels. After all, nothing rouses more emotion than the seemingly permanent exit of a well-known character.
Is that going to keep Destiny 2 itself from dying? That's a question only Forsaken can answer. Unlike its predecessor, Destiny 2's run hasn't exactly been smooth-sailing and Bungie had to make a series of big changes to pacify angry mobs time and again. Forsaken is planned to be a two-year expansion that promises to make you feel like you're playing a new game. Destiny 2: Forsaken lands on 4th September.