Desperate Fitbit looks to smartwatches for rescue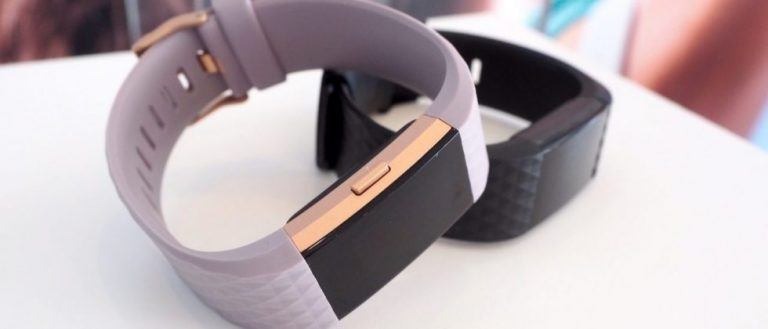 Fitbit has announced its preliminary fourth-quarter 2016 financial results, and things aren't looking so hot. The company revealed that revenue for the past quarter will fall somewhere between $572 million and $580 million, quite a bit lower than its previous $725m to $750 million guidance. Growth was also much lower than expected, but the company isn't throwing in the towel yet, and is apparently looking toward smartwatches for salvation.
Speaking about this, Fitbit CEO James Park said, "Fourth quarter results are expected to be below our prior guidance range." He went on to point toward 'softer-than-expected' holiday sales of its fitness trackers, including poor Black Friday sales, though the company did see growth in some regions including the EMEA.
Ultimately, Park says the company anticipates this is a 'temporary slowdown.' He revealed the company is taking steps to right itself by reducing operating costs, which includes a business 'reorganization' that will see about 110 employees being laid off. This represents 6-percent of the Fitbit global workforce.
Most notably, Park revealed that Fitbit is going to expand into the (also troubled) smartwatch market. "We believe," Park said, "[that] we are uniquely positioned to succeed in delivering what consumers are looking for in a smartwatch: stylish, well-designed devices that combine the right general purpose functionality with a focus on health and fitness."
SOURCE: Fitbit