Demonoid taken down by Ukrainian authorities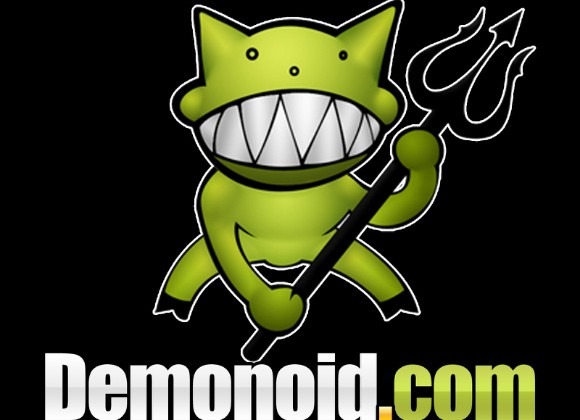 Chalk another one up for the governments waging this anti-piracy war we keep hearing so much about, as Ukrainian authorities have taken down Demonoid. The raid on Demonoid's servers comes after the torrent tracking giant suffered a large-scale DDoS attack a few days before, and it seems that the US may have been involved in some way. Reports say that Anti-Cyber ​​Research Affairs of Kiev conducted the raid on Demonoid host ColoCall, copying all of the information on Demonoid's servers before shutting them down.
"Investigators have copied all the information from the servers Demonoid and sealed them," an anonymous ColoCall source tells Ukrainian newspaper Kommersant "Some equipment was not seized, but now it does not work, and we were forced to terminate the agreement with the site." The source said that Demonoid's owners – who remain unnamed and are thought to be operating out of Mexico – had backups stored with ColoCall, but the fact that they haven't used any of them yet suggests that Demonoid has been closed for good.
This raid on Demonoid's servers coincides with a US visit by Deputy Prime Minister Valery Khoroshkovsky. In his first visit to the United States, Khoroshkovsky apparently discussed copyright infringement (among other topics), though USTR spokesperson Carol Guthrie tells Ars Technica that Demonoid wasn't specifically mentioned during the meeting. Regardless of whether or not it was, the Ukrainian government seems happy to stand by the US as it attempts to bring file sharing sites down.
Demonoid did what it could to avoid prosecution in the Ukraine by denying access to anyone with a Ukrainian IP address, but that doesn't seem like it was enough. It's unclear if Demonoid will return eventually, but we have a feeling it will end up much like MegaUpload. To put it simply, don't expect Demonoid to be up and running again anytime soon, if ever. Stay tuned, because this definitely isn't the last we'll hear of governments taking down file sharing sites.