Delta to stop charging for in-flight entertainment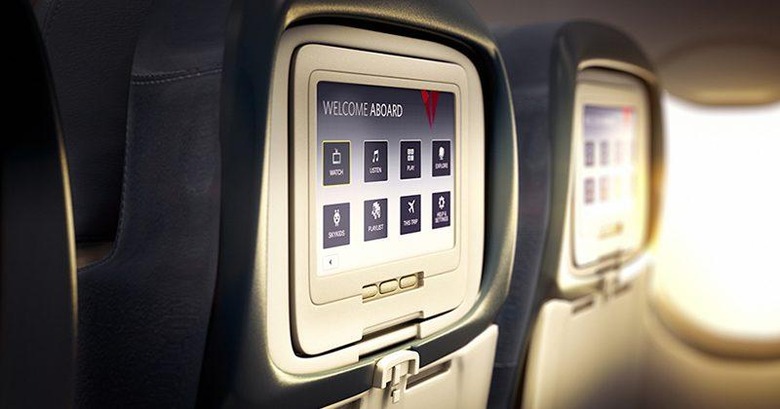 We've all been there. You're sitting on a flight, crammed between someone that's spilling into your seat, and a kid that's kicking the seat in front of them. Thankfully, you've got a screen in front of you that will give you some sort of relief. Of course, you'll have to pony up the cash for the privilege. Well one airline is planning on doing away with those charges.
In an effort to stay competitive with airlines like Virgin America and JetBlue, Delta has announced that they will be making all in-flight entertainment free for all passengers. Currently, their library includes 300 movies, 750 TV shows, 2,400 songs, 18 channels of satellite TV, and a handful of games.
The in-flight entertainment will be available on all of their two-class aircraft by July 21st, which make up around 90% of their flights. Obviously, some of their smaller aircraft don't offer any entertainment options at all, but those are generally for shorter flights, anyway.
Delta is the first airline to offer all of their in-flight entertainment for free, according to the company. It's not often you see an airline offering to charge you less for something, rather than tacking on yet another fee to get more of your money. We can only hope that more companies will follow suit and offer their in-flight entertainment free of charge, as well.
Source: Delta