Delsey's Pluggage is another smart luggage prototype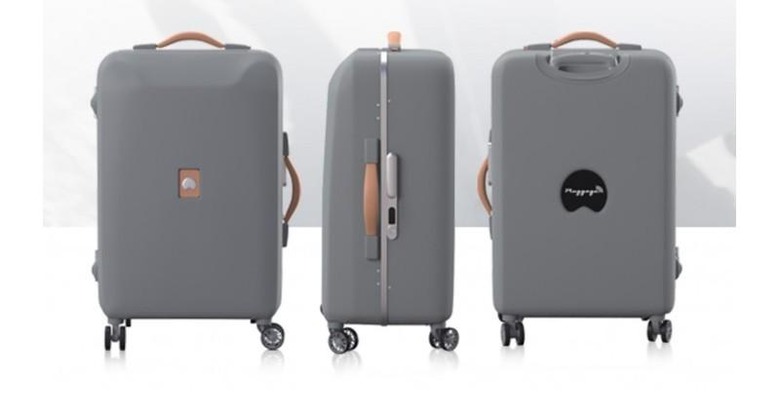 Luggage is probably the last thing you'd think of to become smart, but apparently it's a very hot concept. Beyond the simple idea of being able to track the location of your luggage, a lot of proposals, crowdfunding campaigns even, have just proven how much the idea of a smart luggage resonates with travels. Taking note of this, French luggage company Delsey is revealing that it has its own smart luggage in the works and is asking its customers to chime in on the features that they want.
Called "Pluggage", for whatever reason, this smart luggage possesses much of the features you might have seen in other similar attempts and more. Unlike the Trunkster, though, it takes the form of a traditional flap-style luggage and regular telescopic handles. But like the Trunkster, it offers mobile device charging. The Delsey prototype also offers your usual self-weighting features, this time without having to lift the luggage.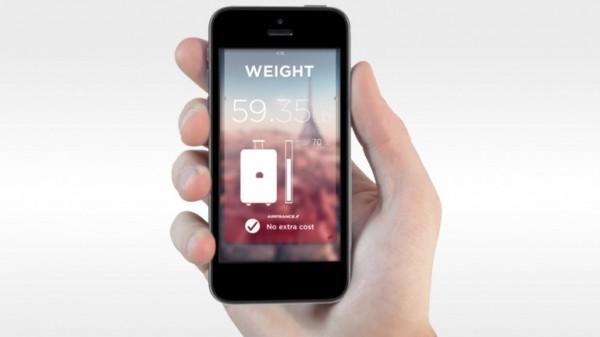 It also boasts of some security features that you may not have heard of elsewhere yet, most of which tie in with the smartphone app. There's fingerprint locking for truly personalized security. There is also a feature that informs you when your luggage is already on board. And a lock check will also tell you if the luggage has been opened sometime in between.
Delsey is also suggesting some features that may not make much sense. For example, there's an included slide-out speaker for blasting your tunes while you travel. There is also said to be an internal light for when you need to grab something in the dark. And the app has flight information that may already be available in more dedicated and better travel apps.
That said, all these features aren't set in stone yet. The product is still a prototype, so production hasn't started yet. Delsey is polling its customers for their favorite features, but doesn't make any promises which features will make it to the final product.
VIA: Gizmodo