Delphi automated Audi SUV completes first coast-to-coast trip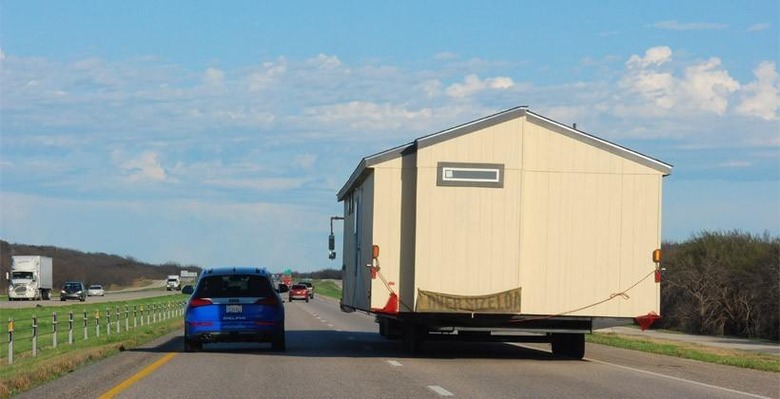 Autonomous and automated vehicles are coming no matter how you feel about them. Several major automakers are testing automated cars and the tech will start making its way to vehicles we can purchase before you know it. Delphi has been working with Audi on self-driving vehicles, recently Delphi and Audi's automated car made the first coast-to-coast trip ever taken by an automated vehicle.
The trip totaled 3,400 miles and 99% of the trips was made in fully automated mode. During the trip engineers gathered data to help improve active safety tech in the vehicle. Overall, the trip generated almost 3 TB of data.
Delphi says that the vehicle performed well during the drive and exceeded expectations. The trip took nine days and crossed 15 states and DC. The vehicle had to deal with complex driving situations like traffic circles, construction zones bridges, tunnels, aggressive drivers, and weather.
The automated vehicle is an Audi Q5 and the car was unveiled at CES in January. It is festooned with sensors including six laser sensors, six radar sensors, and multiple cameras. The tech inside allows the car to make complex decision, including navigating 4-way stops.
SOURCE: Delphi