Dell's reliance on Windows prevented them from inventing the iPad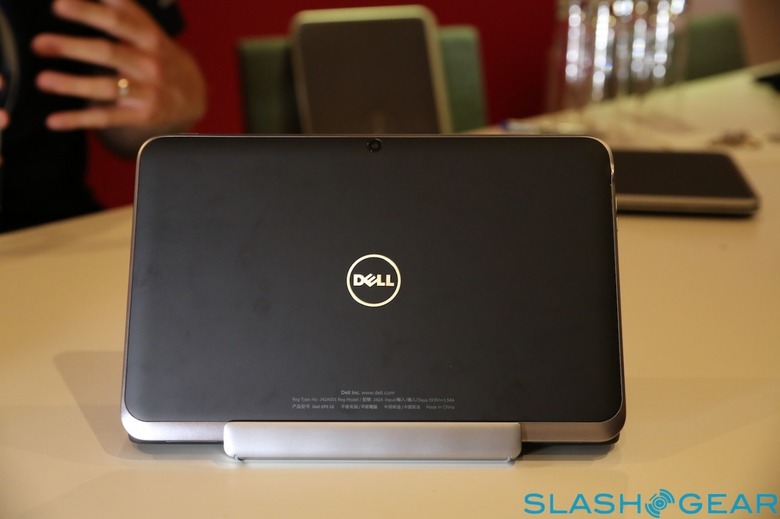 Dell was once a powerhouse PC manufacturer, and while the company still remains in the game, they've seen a steady decline in numbers over the past few years. David Johnson, senior vice president of corporate strategy at Dell, sat down with Fast Company to discuss the future of the company, how they innovate, and the reason why Dell didn't invent the iPad first.
Last quarter, Dell's earnings dropped 18% and the company's market cap has been cut in half since February. However, Dell says the release of Windows 8 will hopefully put them back on track where they need to be with their line of new desktops, laptops, and tablet hybrids. And when asked why Dell didn't come up with a revolutionary tablet like the iPad, Johnson said that there wasn't an OS for tablets yet.
Johnson cites Dell's reliance on Windows as the main reason why they couldn't release a tablet, and Microsoft simply didn't have a tablet OS back then, but he noted that Apple simply has a different business model than Dell, saying that "the reason why Apple has had so much success is because they've vertically integrated [both hardware and software] into their environment." Johnson continued by stating that Dell takes a different approach by leveraging and integrating the technologies of other companies.
Johnson mentioned that a lot of companies are adopting Apple's business model of developing both hardware and software under one roof, like Google, HP, and Microsoft, but Dell has yet to take that approach, and Johnson says that's because apps also play a huge role in that business model, which isn't in Dell's strategy.
However, Johnson notes that one of the biggest changes during the last few decades has been the intertwining of enterprise and consumer sectors, and that's an area that Dell is currently focusing on. Johnson says that Dell is one of the few companies that can provide value in providing different services such as management, networking, security, and data solutions. He says that Dell is "really focused primarily on that," and the company's "PC business is actually very healthy. It's a different investment."
[via Fast Company]