Dell XPS 13 gets a tempting upgrade for CES 2020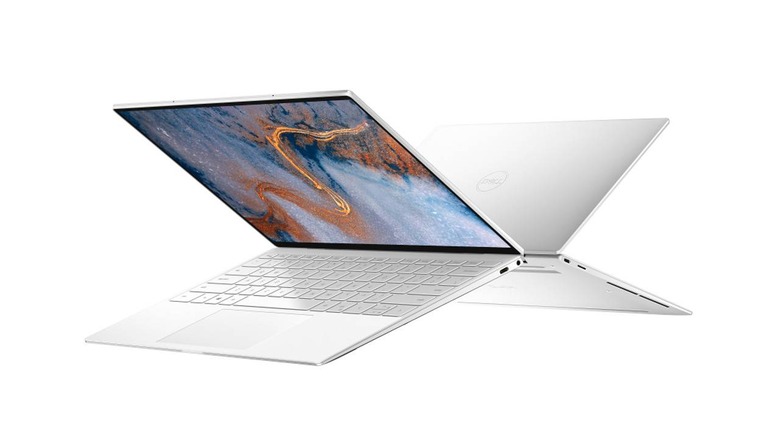 With CES 2020 on the horizon, it seems that Dell has decided to get out ahead of the pack with some of its announcements. Today the company announced a new XPS 13 model that seems to target aesthetics and screen size more than anything else. Going hand-in-hand with the new XPS 13 is a Linux-based developer edition of the machine that may be a little more flexible for those looking to create software.
Dell XPS 13 (9300)
Right off the bat, Dell has been touting the XPS 13's design as the laptop's major selling point. The company says that it has managed to squeeze a 13.4-inch display into an 11-inch footprint by trimming back the bezels on all four sides. The XPS InfinityEdge display – as it's officially called – will be available in FHD+ (1920 x 1200) and 4K (3840 x 2400) panels equipped with Dolby Vision and boasting a 178-degree wide viewing angle.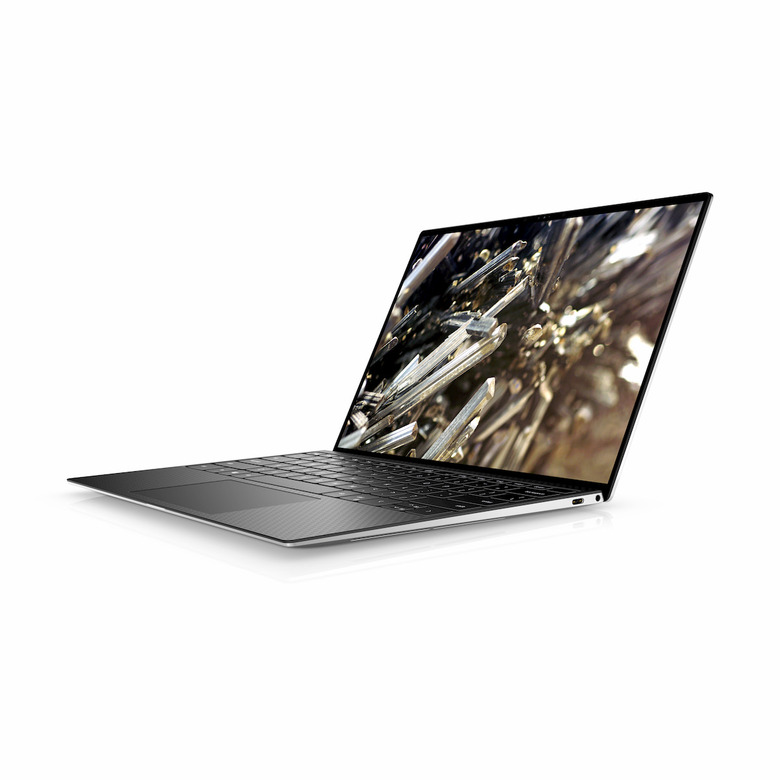 Dell also says that it has constructed the XPS 13 using "machined aluminum, carbon fiber, woven glass fiber and hardened Corning Gorilla Glass," and the resulting laptop is one that's admittedly easy on the eyes.
What of hardware, though? After all, a laptop can look sleek and have a big display, but if it doesn't have solid hardware, none of that really matters. Like many Dell PCs, the XPS 13 can be customized. There are six different base configurations listed on Dell's website today, with CPU options that range from the 10th gen Core i3-1005G1 up to the Core i7-1065G7. RAM options, meanwhile, range from 4GB LPDDR4 to 32GB LPDDR4x, so there's definitely a wide variety of configuration options.
Ports include two Thunderbolt 3, 1 microSD card reader, and a 3.5mm headphone/microphone jack, so you don't have the wide array of ports we see on some laptops. The XPS 13 does, however, ship with a Type-C to USB-A 3.0 adapter, which is a nice touch. Finally, the computer has been outfitted with a 52Wh battery, which Dell says should last as long as 19 hours on FHD+ models.
Dell XPS 13 Developer Edition 2020
Dell is also launching the 10th-generation XPS 13 Developer Edition too. As detailed on Barton George's blog, the main difference between the standard XPS 13 and the XPS 13 Developer Edition is the fact that the latter comes with Ubuntu 18.04 LTS preloaded, while the standard configurations use Windows 10.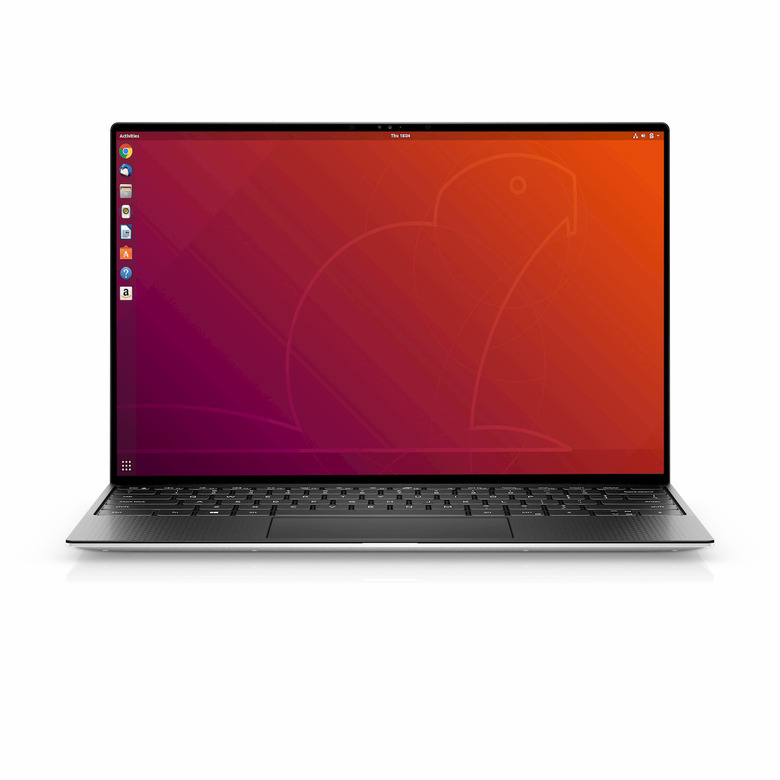 Like the standard XPS 13, the Developer Edition will have an option with 32GB of RAM. We'll see all Developer Edition models and the 32GB Windows machines lag behind the rest – while many of the standard XPS 13 configurations are launching on January 7th (the first official day of CES 2020), the Developer Edition and 32GB option won't be available until February.
The final addition in the Developer Edition is fingerprint reader support, but that won't be present at launch. Instead, George says that we'll see it added as an OTA update for early adopters before being built into the preloaded image. Aside from those additions, it seems that the Developer Edition will be mostly the same as the Windows XPS 13 models. As previously stated, many XPS 13 configurations will be available beginning on January 7th with pricing starting at $999.99. Pricing for the Developer Edition will start at $1,199.99.