Dell Vostro A90 now available in the U.S.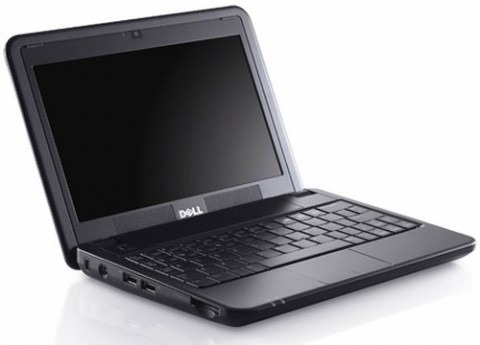 The Dell Vostro A90 has been on our radar for awhile now, but it looks like you can finally get your hands on the notebook stateside. In fact, the business-oriented portable was just released in the U.S. today and is now available for purchase.
Prior to today, the notebook was only available in Japan. The Vostro A90 has a feature set that's pretty similar to the Inspiron Mini 9. In fact, it features a 1.6GHz Atom N270 processor, an Intel 945GSE chipset, 512MB RAM, an 8GB SSD and an 8.9-inch display. The device also allows for upgrades to a 16GB SSD and 1GB of RAM should you require more storage and memory.
The notebook comes with Windows XP Home Edition pre-installed. It also features Wi-Fi and Bluetooth connectivity. You can get the Dell Vostro A90 now for $349 for the base model or $424 for the upgraded model.
[via Ubergizmo]