Dell Venue 8 Pro, Venue 10 Pro 5000 comes with USB Type-C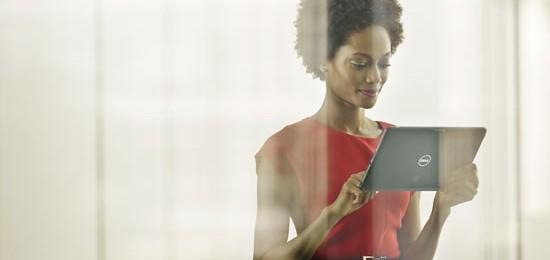 Partially thanks to Apple, adoption of the USB Type-C standard seems to be coming along in a steady pace. New devices, from smartphones to tablets to laptops, are sporting the bi-directional, reversible port. Of course, that's hardly the only highlight of Dell's two new "mobile productivity" tablets. The Dell Venue 8 Pro 5000 and the Venue 10 Pro 5000 both build up on their predecessors with a latest Intel Atom processor, active pen via Wacom technology, and an almost dirt cheap price tag to boot.
The Dell Venue 8 Pro 5000 is what you might consider to be "productivity in a handbag". Or even pocket if you have one large enough to fit the 8-inch tablet inside. Running on an Intel Atom, most likely of the Cherry Trail generation, the tablet is able to support a full Windows 10 OS to deliver familiar productivity software, and perhaps some fun on the sides too. Buyers will have two screen resolutions to choose from, between 1280x800 HD and 1920x1200 FHD and can optionally opt for NFC connectivity as well.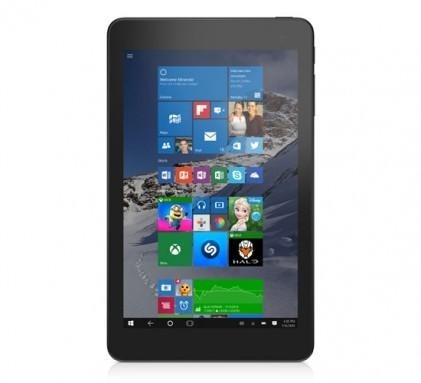 The Dell Venue 10 Pro 5000, on the other hand, offers somewhat of a typical productivity device by including a keyboard dock for best results. The 10.1-inch screen only comes in one configuration, Full HD 1920x1200. This 2-in-1 tablet comes with more than just a USB Type-C port but also includes a full sized Type A port and a micro HDMI one. This Venue 10 Pro also comes with options to add NFC as well as LTE support.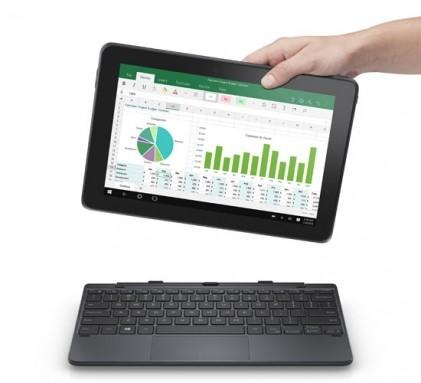 The two new Dell tablets share a few things in common, like their MIL-STD compliance, making them tougher and more resilient than your usual tablets. Both also support active pens courtesy of Wacom's digitizer technology, though no word if such a stylus is included in the package or sold separately.
Dell's two new Windows 10 tablets will retail starting mid-November. Prices for the Venue 8 Pro 5000 start at $299 while those for the Venue 10 Pro 5000 begin at $429.
SOURCE: Dell