Dell Venue 8 7000 set to ship in the US end of November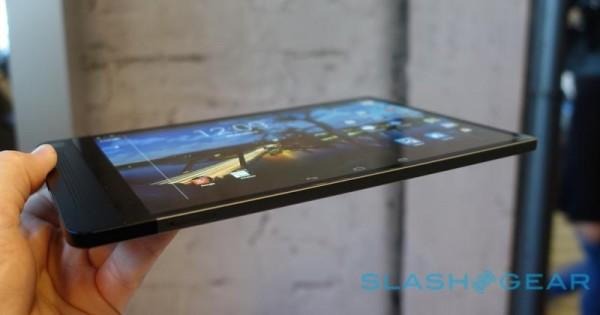 Dell will soon be bringing its most premium and yet, at the same time, oddest Android tablet to the US market just in time for the holidays. While the Dell Venue 8 7000 is already quite impressive from the specs alone, flaunting high-end gear all crammed inside an extremely thin profile, the tablet's real selling point would be its rear cameras. Yes, you read that right. The Dell Venue 8 7000 has not one, not even two, but three back-facing cameras to give you, or the tablet rather, a better sense of depth.
This tablet, not to be confused with the mid-range Venue 8 which we reviewed early this month, is the product of a deep collaboration between the manufacturer and Intel. In particular, the tablet showcases Intel's RealSense technology, its foray into the realm of digital imaging. To be even more specific, this is a more consumer-friendly version of that technology, opting to use three cameras, one 8 megapixel and two 720p cameras, instead of the full motion-tracking shebang.
The purpose of those three cameras is to produce images that have depth information embedded into them, not unlike HTC's Duo Camera implementation, except it uses three instead of two cameras only. This has implications in various fields, from photography, where you can switch the focus on any object in the foreground or background, to even useful but perhaps a tad unusual ones like measuring true distance between points in a photo taken with the tablet. If Google's own Project Tango is any litmus test, it might just be a matter of time before other use cases come up.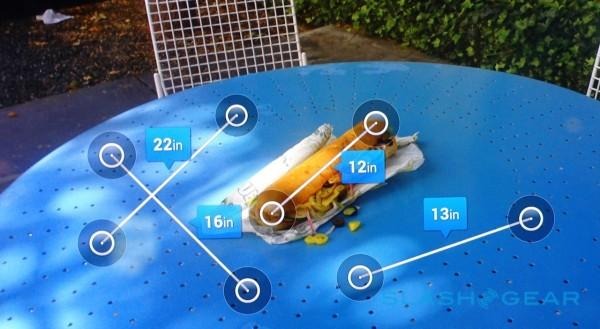 Add to that the Venue 8 7000's specs and design, and you've got a drool-worthy tablet in your hands. The 8.4-inch OLED display reaches resolutions of 2560x16000, 2K in short. Though not exactly a more seasoned Qualcomm, it is powered by Intel's latest Atom from the Moorefield generation, a quad-core Z3500 that can run from 1.33 GHz up to 2.33 GHz max. But even with all that power, you only land with a tablet that is incredibly 6 mm thin.
Dell hinted last month that the tablet will arrive around November, but now that date is being narrowed down to near the end of the month. The last missing piece now is the price. Given the features, it won't be surprising if it gets a hefty price tag, but hopefully it will not break into Project Tango territory, which would make it a research tablet only. A highly desirable tablet, but an "experimental" one nonetheless.
VIA: Blog of Mobile