Dell Venue 7, 8 Updated Tablets Bring KitKat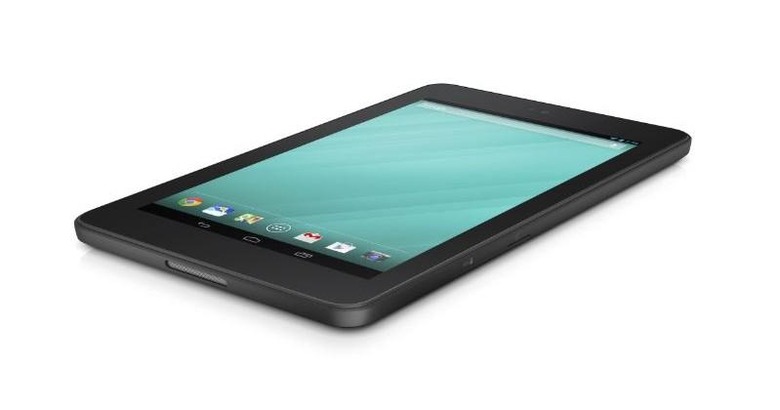 Dell has introduced updated versions of its Venue 7 and Venue 8 tablets, each bringing with them updated Intel Atom processors, among other things. The tablets will be available on July 1 for $159.99 and $199.99, respectively, proving slightly more expensive than the original models.
The tablets were unveiled in Taiwan earlier today, where Dell revealed that the updated Venue 7 tablet will ship with an Intel Atom Z3460 processor, and the Venue 8 will ship with a Z3480 processor, both of which are so-called Merrifield CPUs.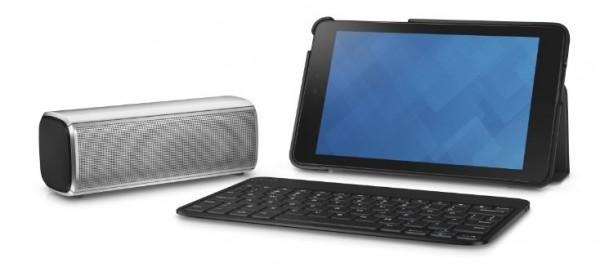 The other most notable change with the updated slates is the inclusion of Android 4.4 KitKat rather than the Jelly Bean version the original tablets shipped with. Rounding out the changes is also a new "easy-grip" backing available in black and red that makes the slates easier to hold.
Dell will be offering various accessories for the Venue tablets, among them being the Cradle for the Venue 8, which allows for wireless charging while the device is being used. There will also be a Duo Tablet Case, Bluetooth Keyboard Folio, and Bluetooth portable speaker, all of which are featured in the image above.
SOURCE: Dell