Dell updates Inspiron 15R and 17R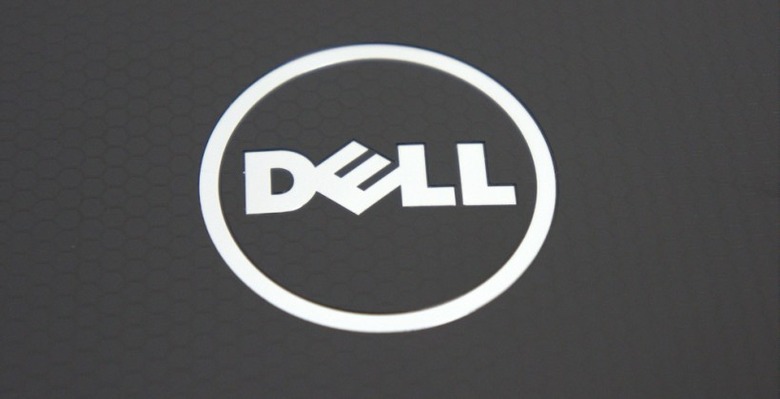 In addition to the Inspiron 14z, Dell has unveiled two other Inspiron models, the 15R and 17R. The R is designed to bring a bit of a performance boost over the standard offerings, although the base models of both laptops still feature Sandy Bridge processors (Ivy Bridge upgrades are available). They're certainly heavy, with the lightest laptop coming in at 6.05 lbs, but the prices are low too, with the 15R starting from $549.99 and the 17R starting at $599.99.
The 15-inch screen has a resolution of 1366x768, and comes with a 2.4Ghz Core i3 Sandy Bridge processor, as well as 6GB of RAM, a 500GB HDD, and Intel's integrated GPU. The 17.3-inch model bumps the screen resolution slightly to 1600x900, but also scales back on the processor, with the Core i3 model only running at 1.4Ghz. Of course, you can upgrade both models to the latest Ivy Bridge chips.
Both models come with Intel Wireless Display, MaxxAudio 3 technology, and potential upgrades for up to 1TB of storage. Like the Inspiron 14z, the 15R and 17R will ship on June 19th.