Details on a new Dell UHD monitor have leaked online. The monitor is the Dell UP2414Q and it packs a native resolution of 3840 x 2160 giving it support for 4K content. The new display will add to the existing UHD computer monitors on the market already including the larger Dell UP3214Q UHD display that sells for $3500.
Details of the new 24-inch Dell monitor leaked through the Dell Belize website. The 24-inch screen will feature 183.58 pixels per inch. The monitor has viewing angles of 178-degrees horizontally and vertically. Dell calibrates the monitor to Delta-E < 2 from the factory.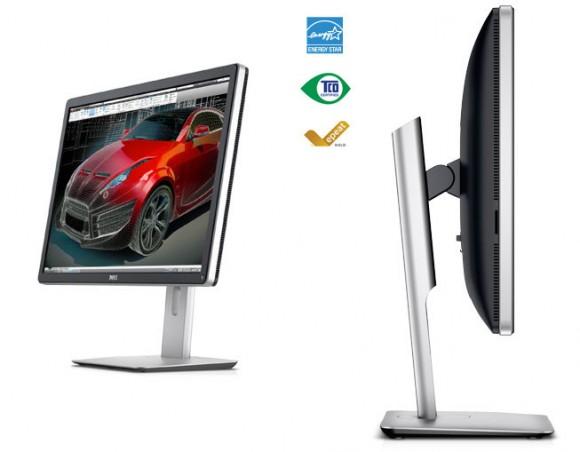 The color depth is 10-bit supporting 1.07 billion colors. Connectivity options include HDMI, DisplayPort, and mini-DP. The monitor also has four USB 3.0 ports and a memory card reader built in as well. Some of the specs are unknown at this time.
The new screen is tipped to use an IPS panel, but that is unverified. Key bits of info that are unknown include the price and availability. Presumably, it will be cheaper than the larger 32-inch unit that Dell sells for $3500.
SOURCE: Anandtech