Dell unveils Venue 10 7000 tablet, a convertible business-ready tablet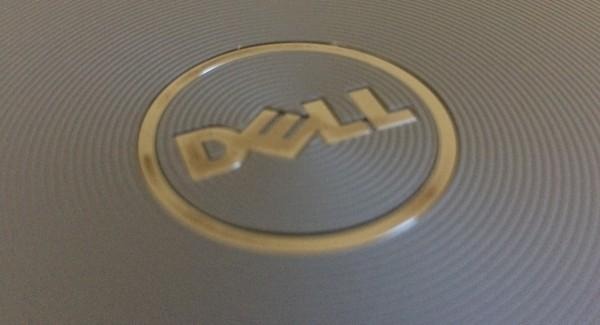 The Venue 8 7000 tablet is a profound entry in the tablet market for Dell; an impressive tablet that has plenty of room to get better while still remaining capable. Intel's involvement in the slate suggested Dell had more in mind than Netflix, and we're now seeing what they might have been thinking all along. The Dell VEnue 10 7000 is an enterprise-focused tablet that also has a custom keyboard folio that makes it as much netbook as tablet, and definitely the sexiest convertible you can't drive.
What we're getting with the Dell Venue 10 7000 is a blown-upVenue 8 7000 — literally. The same screen resolution, RealSense camera, and specs are involved, Dell just changed the form factor up a bit. Rather than a flat slab, you're getting something more akin to a Lenovo Yoga Tab. One side has a big, bulbous edge which helps for holding the tablet (and tucking the battery away), but also serves to seat it in the keyboard folio.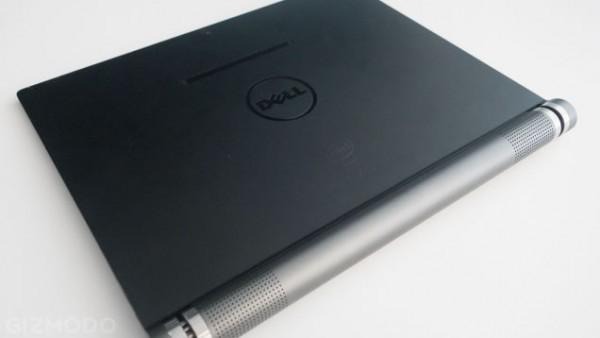 When connected to the keyboard stand, your tablet becomes a netbook of sorts with the keyboard taking over controls. You'll still have a touch capabilities, but this one is as much netbook as we've ever seen from a tablet. The chunky end makes for a nice hinge, so you can orient the screen to the keyboard as you like.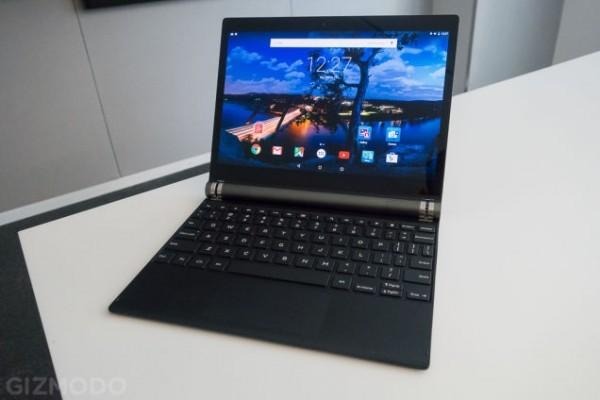 Like the Dell Venue 8 7000, the Venue 10 7000 runs a near stock Android, 5.0 this time around. Whether or not Android has a strong place in enterprise is unknown, but Dell thinks it might.
The tablet comes out at the end of the month, and starts at $499. With the keyboard folio, you're looking at $629.