Dell unveils new XPS 14 and XPS 15: Hands-on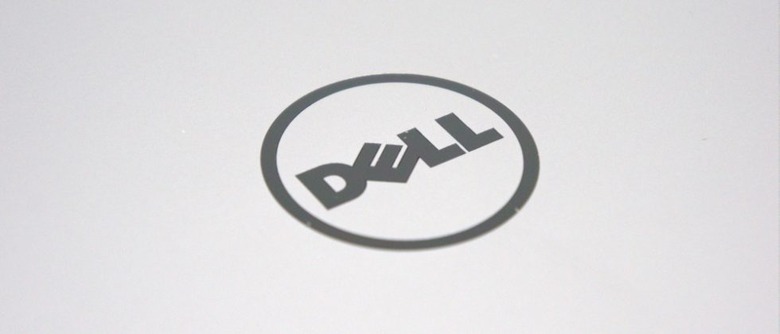 If you're a fan of Dell's XPS 13 but want something a little bigger with extra connectivity, the newly announced XPS 14 and 15 might just be for you. Both laptops have seen a redesign that sees the chassis' making use of aluminium while giving the models a much needed thinner profile, and you can expect to see the latest internals with Intel's Ivy Bridge processors and optional discrete NVIDIA graphics.
The base model of the XPS 14 will come with a 400-nit brightness 1600x900 display, an Intel Core i5 processor with HD 4000 GPU, 4GB of RAM, and a 500GB hard drive. Just about everything can be configured, so you can bump the CPU up to a Core i7, the RAM up to 8GB, add in NVIDIA's GT 630M GPU, and swap out the standard hard drive for a 512GB SSD at the top end. Ports for the laptop includes two USB 3.0, HDMI, DisplayPort, Ethernet, and an SD card slot. Overall thickness isn't too bad at 0.81-inches, and all in all it weighs around 4.6lbs.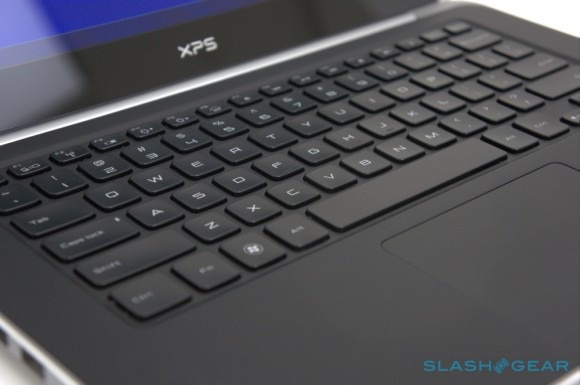 The XPS 15, meanwhile, adds in an optical drive and a few additional ports, but thickness increases to 0.91-inches and weight to 5.79lbs. The base configuration comes with a Core i5 processor, NVIDIA GT 630M GPU, 6GB of RAM, 1920x1080 display and a 500GB hard drive with a DVD optical drive. The maxed out XPS 15 includes a quad-core Core i7 processor, NVIDIA GT 640M graphics, 16GB of RAM, 1TB of storage plus a 128GB mSATA, and a Blu-ray drive.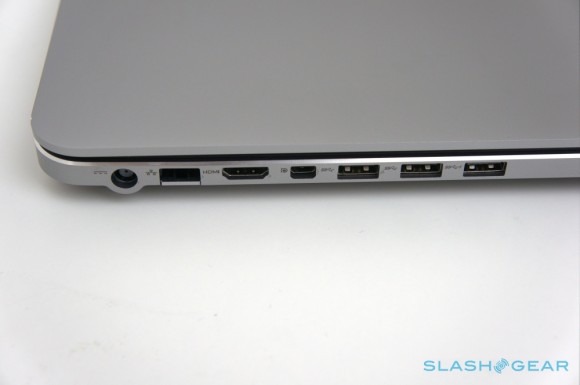 Both the XPS 14 and 15 are available to order starting from today. The XPS 14 pricing starts from $1,099, while the XPS 15 will start at $1,299. If you spec out both models to their maximum, expect the price to hit a cool $1,999. If you're in the UK, the XPS 14 starts from £1,049 while the XPS 15 starts at £1,149.