Dell unveils entry-level monitors, S1901WX and S1709W LCD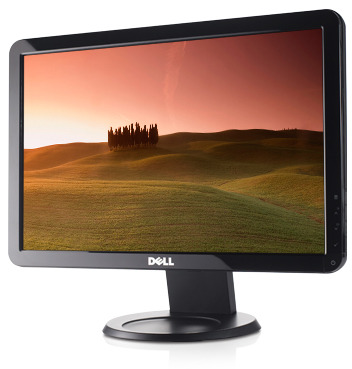 Dell has snuck in two low end but affordable monitors at its online store. Both models feature a new rounded edge design with detachable stand, and 16:10 widescreen resolution of 1440x900 with inexpensive TN LCD panel. The smaller 17-inch S1709w sport a VGA output with moderated 600:1 contrast and 250 cd/m2 brightness. Feature wise is unattractive but great for business class user. But for $20 bucks, you can get the feature-rich S1909WX.
The larger S1909WX monitor has 19-inch screen; slight performance boast of 1000:1 contrast, 300cd/m2 brightness and come equipped with HDCP compliant DVI port. Compare to the 17-inch, it is more suitable for multimedia display and gaming purposes.
Available now, S1909WX monitor will relieve you of $199 and $179 for smaller 17-inch S1709w.