Dell UltraSharp 8K Monitor Can Now Be Yours If You Can Afford It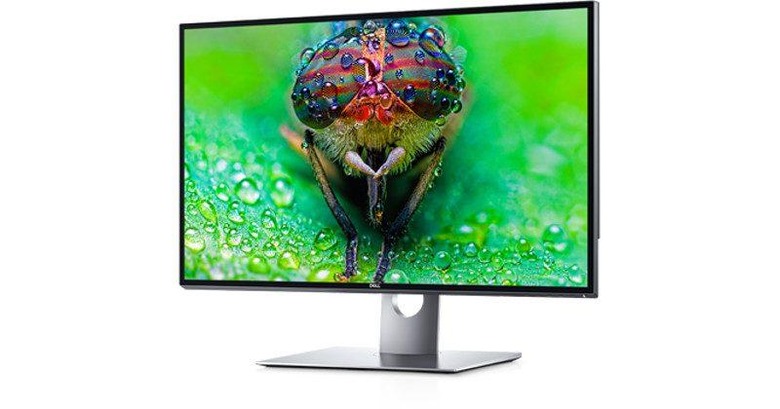 At the beginning of the year, Dell unveiled a rather imposing monitor. Standing at 31.5 inches, diagonally, of course, the newest member of its UltraSharp line boasted of an 8K resolution never before seen on a consumer computer monitor. And, as promised, the Dell UltraSharp 32 8K UP3218K Monitor is now ready for shipping. But also as promised, the monitor is not something most users will probably be able to afford, which could severely limit the reach of this super hi-res computer screen.
Let's get the price out of the way. Dell already revealed the price before and, for better or for worse, that hasn't changed at all. The Dell UltraSharp 8K monitor carries a hefty price tag of $4,999.99. Very few consumers will be able to probably afford it, but professionals will probably appreciate what they're getting in return.

But what exactly does that price tag come with? Of course, there's the rather ridiculous 7680x4320 8K resolution spread over 31.5 inches, which results in a 280 ppi pixel density. For reference, Apple's "retina displays" go somewhere along those lines (260 to 320 ppi) as well. There's also ridiculously high color accuracy, as the UP3218K supports 100% AdobeRGB, 100% sRGB, 100% Rec. 709, and 98% DCI-P3. No HDR here, sadly.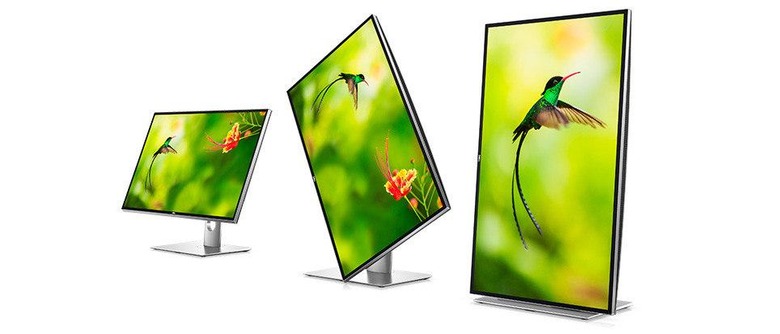 Of course, the question with new hi-res screens is always one of practical use. Most content these days are still in the process of embracing 4K resolutions, so an 8K screen might sound overkill and overpriced. For those actually making those 8K content, however, such a screen that natively supports that resolution is going to be a necessity.
SOURCE: Dell