Dell UltraSharp 27 UP2718Q is the maker's first HDR10 monitor (and it's 4K, too)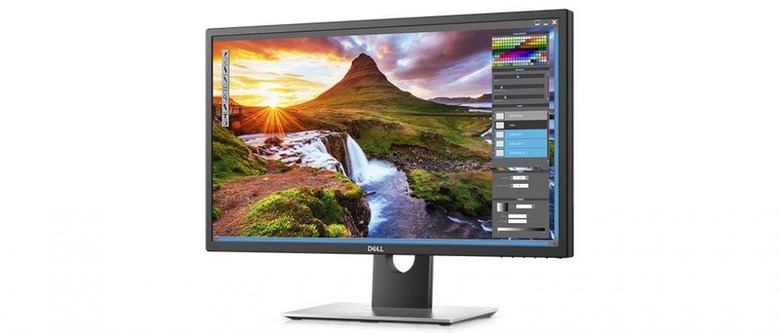 Dell has introduced its first ever monitor that meets the HDR10 standard: the Dell UltraSharp 27 4K HDR Monitor model UP2718Q. The monitor has UHD Alliance Premium Certification and has 100-percent Adobe color, as well as an Ultra HD 4K resolution and 1.07 billion colors. That's a lot to pack into a single monitor, and it's just the start of this model's features. The monitor was recently announced at the National Association of Broadcasters (NAB) conference.
This isn't the only monitor Dell has introduced, but it is the most notable. The company says its new HDR offering features Dell PremierColor, meaning it has 100-percent sRGB, Adobe RGB, REC 709, as well as 97.7-percent DCI-P3 and 76.9-percent REC2020. This makes the monitor particularly suitable for graphic designers, photographers, artists, and anyone else who needs reliable and high-definition image reproduction.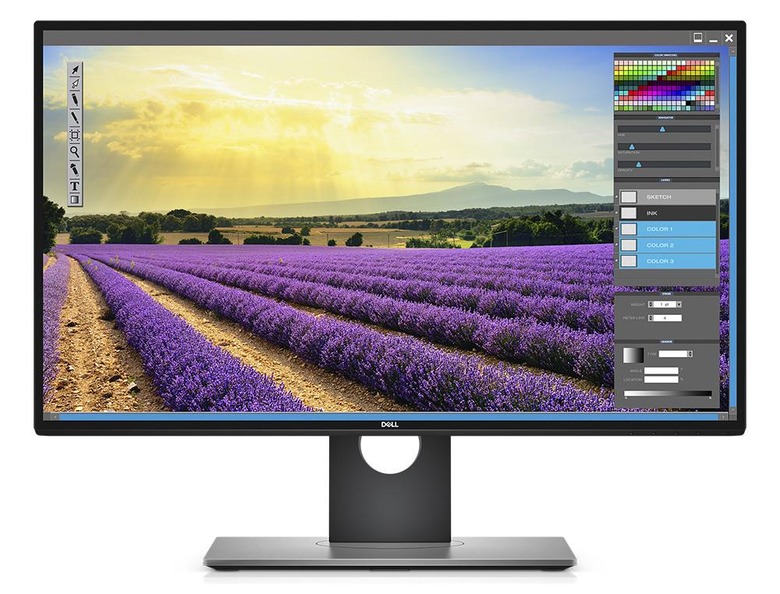 Dell goes on to say that it ensures this model's color reproduction is 'exceptional' by individually calibrating each monitor in the factory. Those who need customized colors can adjust its themselves via a custom color mode, as well. There's an internal 'Look-Up Table' via the UltraSharp Calibration software for users to store their favorite custom color parameters. As well, this monitor has 1,000nit peak brightness.
Speaking at NAB, Dell's SVP of Software & Peripherals Bert Park said:
At NAB 2017, we're proud to continue Dell's tradition of world-class innovation – our first HDR monitor that meets HDR10 standard – by providing creators with the most strikingly accurate images and lifelike, unparalleled color performance.
The Dell UltraSharp 27 4K HDR Monitor UP2718Q will be available starting on May 23 for $1,999.99 USD.
SOURCE: Dell