Dell Studio notebooks get WiMAX option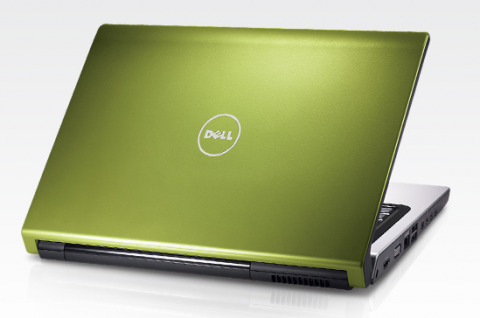 Dell keeps tweaking their Studio notebook line. Last week, there were several new design options announced as available. And now, two of the higher-end notebooks are getting the option to add on WiMAX for high-speed 4G connectivity.
The notebooks getting this upgrade option include the Studio 17 and Studio XPS 16. All three can be upgraded to Clearwire or Sprint 4G networks for $60 or less. WiMAX is capable of up to 13Mbps downloads and 3Mbps uploads. Included in the upgrade is the installation of 802.11n Wi-Fi for no additional cost, if not installed already.
As if this weren't enough, Dell is looking into obtaining 4G network connections through LTE. And though nothing is written in stone yet, we know that Verizon are likely to have LTE by next year. But, as with most things, we'll just have to wait and see for now.
[via PC World]