Dell Studio notebooks get more design options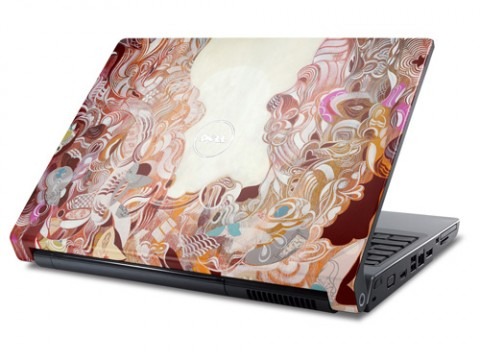 The Dell Studio notebook line is known for its unique designs and numerous options provided to customers. However, the line has just been expanded once again to include even more artwork options.
You can now select from over 200 designs–that's an addition of 120 art pieces–for a truly custom notebook. It's easy to browse your options as well, as the designs are categorized by colors, patterns, artists and the (PRODUCT) Red series.
You'll have to browse the new designs for yourself to see all of what's available, but some of the new artists involved include Korakrit Arunanondchai, OBVLN, Deanne Cheuk and Filth. Depending on what features you select, the Dell Studio notebooks range in price from $734 to $1,184.