Dell Slashes Revenue Forecast On Industry Uncertainty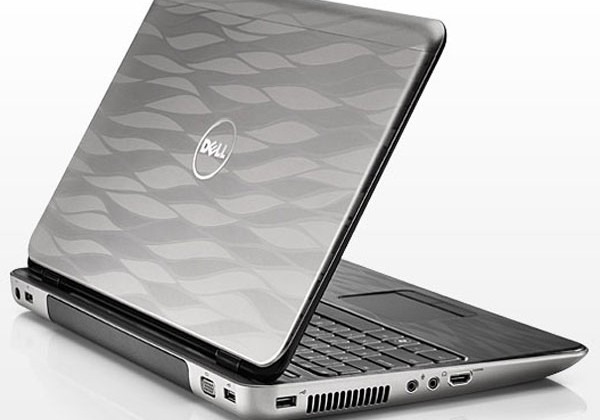 Dell is one of the largest computer firms in the world with global shipments. While the demand for computers from corporate and governments has been high, Dell is seeing the demand from consumers wane in the face of the till struggling economy. This has led to a lot of uncertainty in the computer market and has forced Dell to cut its forecast for revenue this year.
Dell has been forced to cut its revenue forecast for the fiscal year ending in January. This and other uncertainty forced Dell stock prices down 7% earlier this week despite Dell's revenue growing 63% in the last quarter. Analyst Shaw Wu from Sterne Agee said that Dell's forecast was surprisingly weak. Wu also noted that part of Dell's trouble is also to blame on Apple.
Apple continues to do well thanks in part to a stronger push into the small and medium business markets. Apple also thrives in the down economy thanks to the iPad tablet and the iPhone. Last quarter, Dell saw its revenue from large corporations grow 1% and the revenue from consumers rose by the same margin. At the same time public sector revenue fell 3%. Dell did grow its small and medium business revenue 5%. This is the market where analysts think Apple is taking some of Dell's business. Dell is now predicting revenue of $62.1 to $64.6 billion for the year.
[via Yahoo]