Dell says it's no longer a PC company, shifts focus on enterprise IT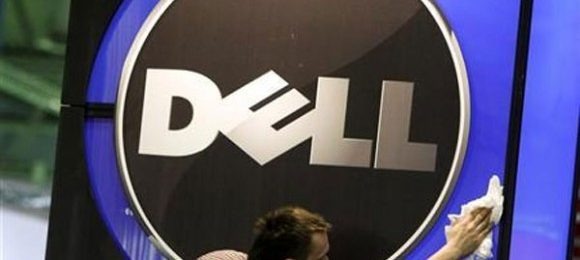 Dell appears to be shifting away from consumer products towards enterprise IT solutions in a move similar to what HP unsuccessfully attempted last year. During a new enterprise hardware launch event today, Dell's president of enterprise solutions group, Brad Anderson, proclaimed that "We're no longer a PC company, we're an IT company." The claim comes shortly following Dell's release of its full-year financial results, which showed struggling consumer sales but a strong growth in enterprise.
Although the attempt by HP to transition into an enterprise IT company and to spin off its PC group proved disastrous last year, the shift seems well suited for Dell, which has continued to see its consumer sales slide. Dell's enterprise solutions and services now make up 30 percent of sales and 50 percent of profits. The company plans to make new acquisitions to build on its enterprise reach.
However, Dell isn't completely throwing in the towel on consumer products, but simply moving away from the less profitable areas, particularly peripherals. It will continue to invest in its more popular PC products, including its XPS line of notebooks and upcoming ultrabooks. It's not clear whether the company still plans to launch its first consumer tablet later this year.
[via PCPro]