Dell Precision Tower Workstations refreshed to be VR-Ready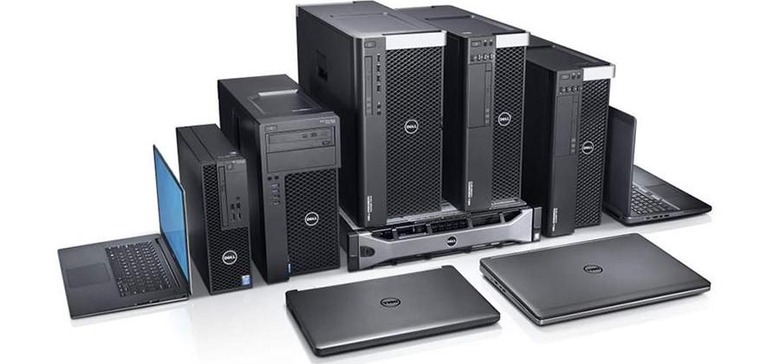 Dell has taken the wraps off some new upgrades for its Dell Precision Tower Workstations, which will enable them to meet the needs of VR content creators. As such it, has refreshed the Precision Tower 5810, 7810, and 7910 Workstations, as well as the Rack 7910. Joining these model upgrades are newly introduced recommended minimum hardware configurations for those who need a computer capable of running the Oculus Rift or HTC Vive headsets.
The aforementioned Dell models have bene upgraded with the new Intel Broadwell EP processors bringing additional cores and better performance. Other changes include new NVIDIA and AMD graphics, Dell Precision Ultra-Speed PCIe drives and up to 1TB of DDR4 memory. Dell has tossed some of its own technology into the mix, including its Reliable Memory Technology, Intel CAS-W cache acceleration, and Precision Optimizer, among other things.
The upgraded Dell Precision Tower 5810, 7810 and 7910 Workstations and Rack 7910 will be available starting April 5.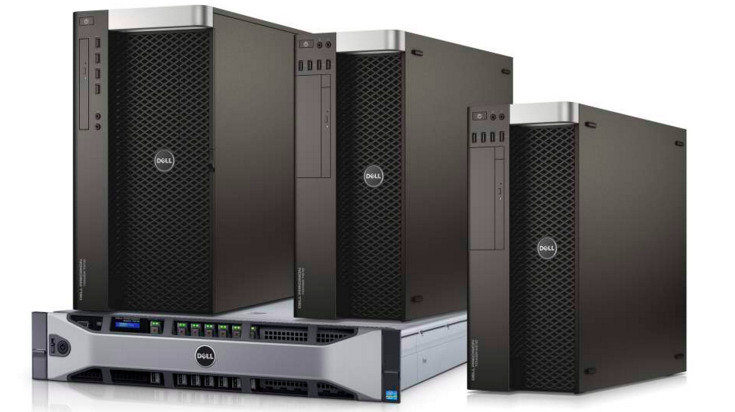 Said Dell Precision Workstations' Executive Director Rahul Tikoo:
Dell Precision has been delivering immersive computing experiences for many years including 3D immersive caves, simulation and military applications. This next generation of VR brings immersive visualization to the masses by democratizing the technology. The implementations are endless, and Precision aims to address the need for more rigor when professional creators demand the utmost in performance and reliability while building incredible VR content.
In addition to the upgraded hardware, Dell has introduced the criteria upon which it defines something as being VR-Ready, namely that they they have the minimum graphics/CPU/memory to support "optimal VR viewing experiences," that they pass certain performance tests, and that they have graphics drivers qualified to work well with the systems.
SOURCE: Dell