Dell Precision M6300 Sporting 2.8Ghz Core 2 Extreme CPU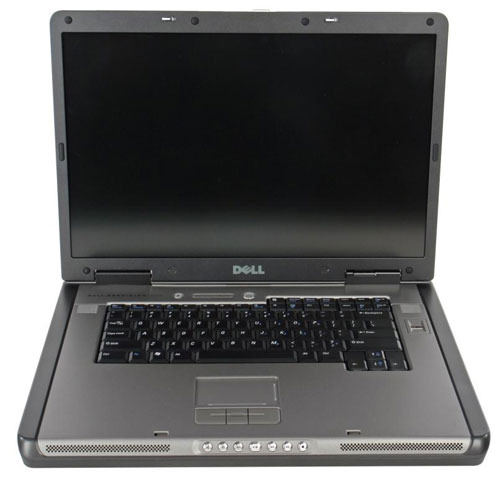 Dell is not making much buzz for its new Precision M6300 today. The high-end workstation notebook uses Intel's latest mobile platform "Santa Rosa". The M6300 features 17-inch screen and powered by Intel 2.8Ghz Core 2 Extreme mobile CPU.
As for graphics processor, it uses Quadro FX 1600M GPU with 256MB of RAM. Dell offers Solid State hard drive as an option and normal laptop hard drives up to 200GB of storage with speed of 7200RPM.
The base system includes 1.8Ghz Core 2 Duo, 80GB of HDD, and 1GB of RAM will starts at $2070. Dell estimates shipping of the M6300 within two weeks (let's hope no more shipping delay nightmare on these).
Dell Precision M6300 boasts 2.8GHz CPU, new Quadro [via electronista]