Dell Precision M3800 workstation update adds 4K, Thunderbolt 2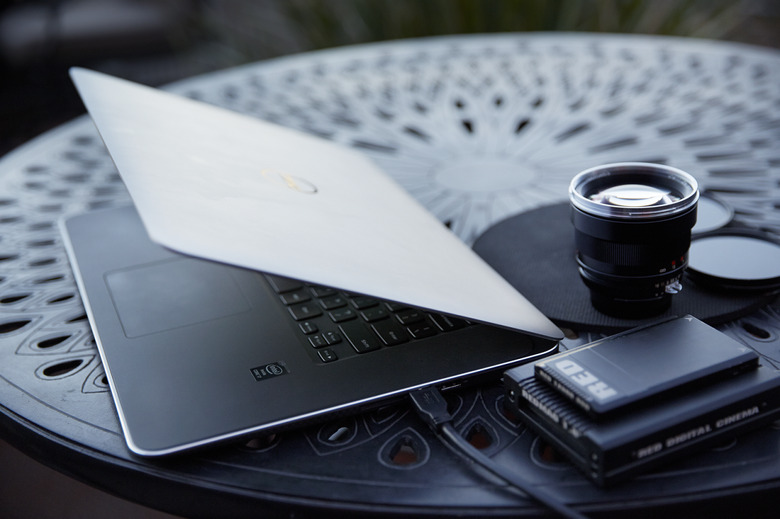 It seems to be the week of laptop refreshes, with Panasonic having introduced its updated Toughbook 31 yesterday, and now Dell has done similar with its M3800 mobile workstation. This laptop promises to be the type of powerhouse workstation professionals and otherwise demanding users need while remaining relatively thin and light — something not entirely common in a segment mostly composed of heavy brick-like machines. The M3800 update tacks some hardware improvements into place that meet modern needs, including a 4k-resolution display.
Dell announced its refreshed M3800 today, promising that its machine is the lightest and thinnest "true" 15-inch mobile workstation, and that it'll serve the needs of engineers, video editors, graphic designers, and other users of that sort who require power. Helping with the particularly visual pursuits is the addition of a 4k Ultra HD touch display, and there's also the addition of Thunderbolt 2.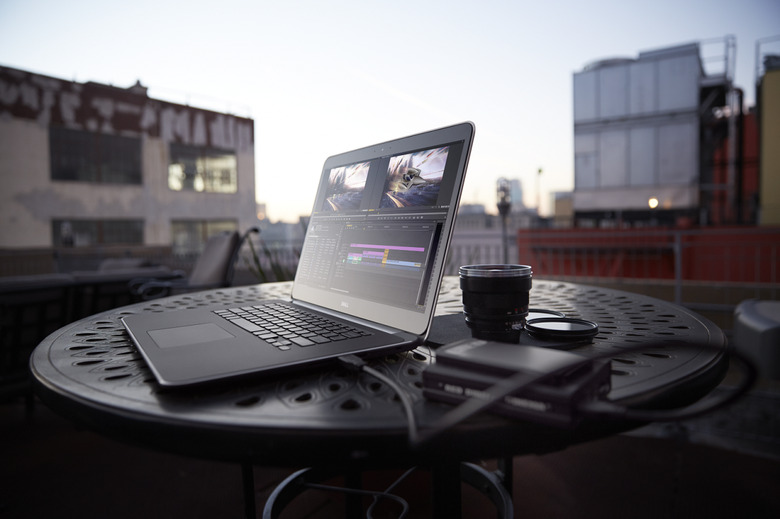 This gives users a 3840 x 2160 resolution across 15.6-inches of Dell's UltraSharp touch display tech — Corning Gorilla Glass offers protection, as well. Dell touts its offering as being superior to the MacBook Pro 15-inch. The inclusion of Thunderbolt 2, of course, will allow for easier work with 4k-resolution content to match that display.
As far as the machine's construction goes, the starting weight is 4.15lbs, which is somewhat svelte for workstation laptops. The thickness comes in at a bit under 0.71-inches/18mm. Hardware includes a 4th-gen Intel Core i7 quad-core processor, NVIDIA Quadro K1100M graphics, up to 16GB of RAM, and more.
The new M3800 is available now starting at $1,699 USD.
SOURCE: Dell