Dell P2415Q And P2715Q 4k Monitors Now Available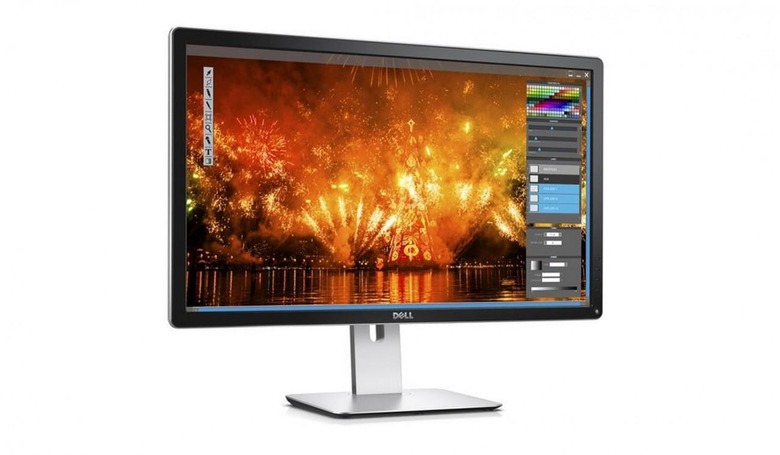 Dell has introduced its latest Ultra HD monitors, the P2415Q and the P2715Q. Both monitors are largely the same, with their sizes — 24-inches and 27-inches, respectively — being the most notable differences. Both models are being hawked at those who have demanding visual needs, such as photographers, designers, and others. This follows the maker's recent UltraSharp 27-inch 5K monitor, and the UltraSharp 34-inch Monitor, the company's first curved display.
Both the P2415Q and the P2715Q monitors feature a 3840 x 2160 resolution alongside the promise of high clarity and details. Both models likewise feature 99-percent sRGB color coverage alongside ultra-wide viewing angles and a 60Hz refresh rate.
The monitors' height can be adjusted, as well as their tilt and other angles. There's support for wall mounting, and a wide array of ports, including DisplayPort 1.2, USB 3.0, HDMI (MHL), mini DisplayPort, and an audio port — all of which are available on both models.
Both of the new monitors are now available across the globe. The P2415Q is available for $599.99 USD, while the P2715Q is a bit more at $699.99 USD. For other recent Dell news, be sure to check out our related portal , as well as the details on Dell's recent Smart Desk.
SOURCE: Dell