Dell Optiplex 775 - A great balance of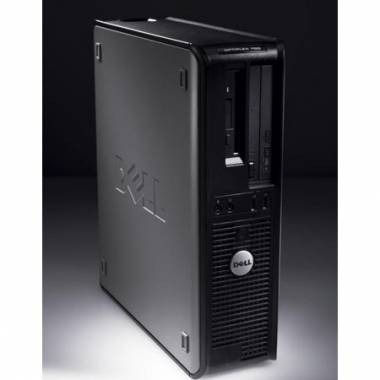 If one of you top concerns when it comes to a new computer is power efficiency, you might check out Dell's line of Optiplex desktops.
The latest addition to the line is the Optiplex 755 which has earned an Energy Star rating of 4.0 and an EPEAT "Gold" rating. It doesn't trade power efficiency for performance, as it has a Core 2 Duo, up to 4GB of Ram, a Radeon 2400 with 256MB of memory and a 500GB hard drive.
The new Optiplex 775 is on sale now for a  base price of $632. The price will obviously go up with add-ons.
Dell Optiplex 755 energy efficient desktop [via pclaunches]