Dell launches ST2010 20-inch LCD display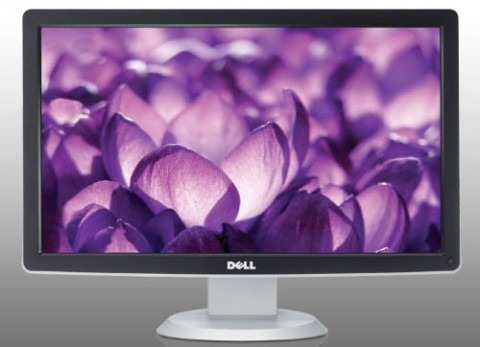 Without so much as a peep, Dell released their ST2010 display today that's target squarely at the entry-level market. Measuring in at 20-inches, it's larger than normal entry-level displays, making it a rather interesting find.
Featuring a 16:9 aspect ratio, this display uses a TN panel for lower costs but has HDMI instead of DVI. You can have a soundbar added if you'd like and the screen itself features a 1,000:1 contrast ratio and a 5ms pixel response time.
It can't be adjusted very much, with just a 21-degree tilt, however the price is right for this display. You can get it in China now for the equivalent of $142. There's no word if the ST2010 will make it to the U.S., but we'll keep you posted.