Dell IFA 2018 lineup has something for all kinds of users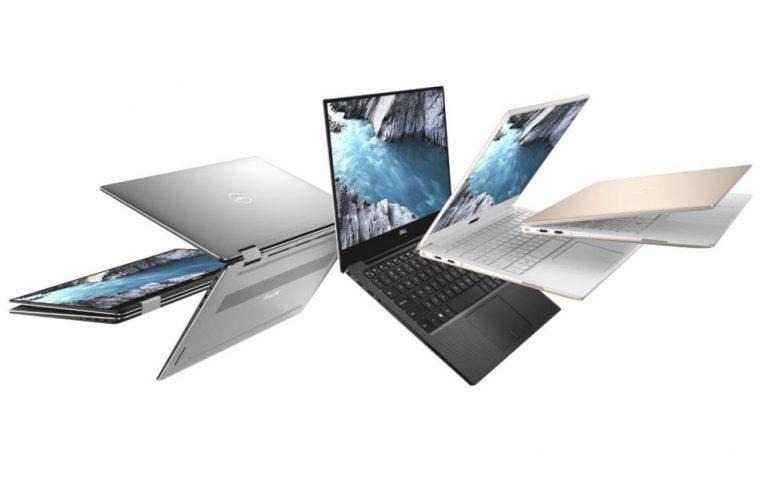 Dell is definitely pulling out all the stops, dumping a whole host of computing devices and products, both new and upgraded, even before IFA 2018 starts. We won't blame you for drowning in the flood but there is a good reason for that. It means that there's a Dell XPS, Vostro, Inspiron, and even a Dell monitor for any kind of user and every budget under the sun, even those who prefer to use operating systems other than Windows.
Dell has announced a new lineup of Inspiron 2-in-1 notebooks, 6 in total including its first premium Chromebook. Not everyone, however, will be satisfied with the general consumer line of laptops. Some demand more from their mobile computing companion. That's where the XPS family comes in. Even the smallest 13-inch laptop, the XPS 13, boasts of an 8th gen Intel Core i3 processor to give those who need both power and affordability a better choice.
There's even an XPS 13 Developer Edition running the latest Ubuntu 18.04 Linux operating system. Dell is one of the very few OEMs that ship and support a Linux laptop. Like the regular XPS 13 models, the Developer Edition uses an 8th gen Core i5 or i7 processor with options of up to 16 GB of RAM and 256 GB of SSD storage.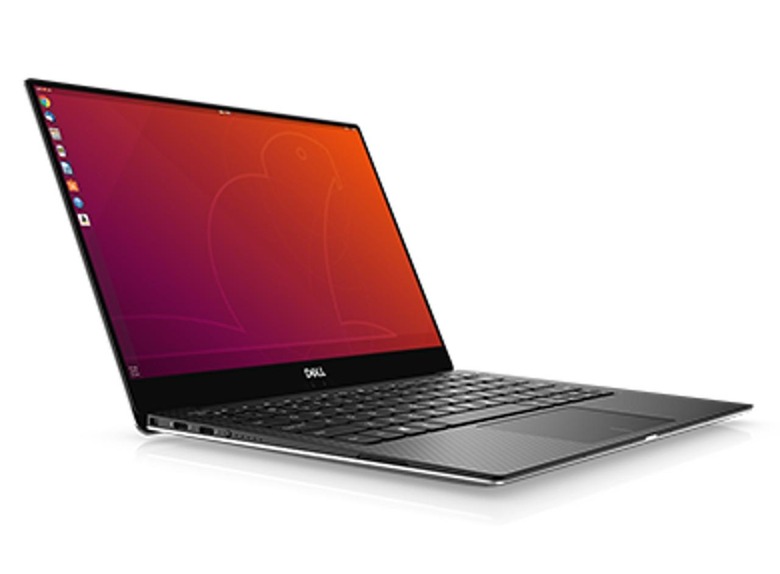 The XPS family also boasts of the smallest 13-inch 2-in-1 around. Now updated with 8th gen Intel Core processors, the XPS 13 2-in-1 boasts of 15 hours of battery life thanks to its Dynamic Power Mode, delivering all you need from a laptop, tablet, and entertainment system all day.
If you missed Dell's SMB laptops, then you might be tickled pink that Dell hasn't forgotten about you. At IFA, it is showcasing the revival of the Vostro line after repeated temporary discontinuation. The new Vostro 14 5000 and Vostro 15 5000 won't be mistaken for outdated tech, though, with 8th gen Intel Core processors, a USB-C port for both data and power, and even a fingerprint reader.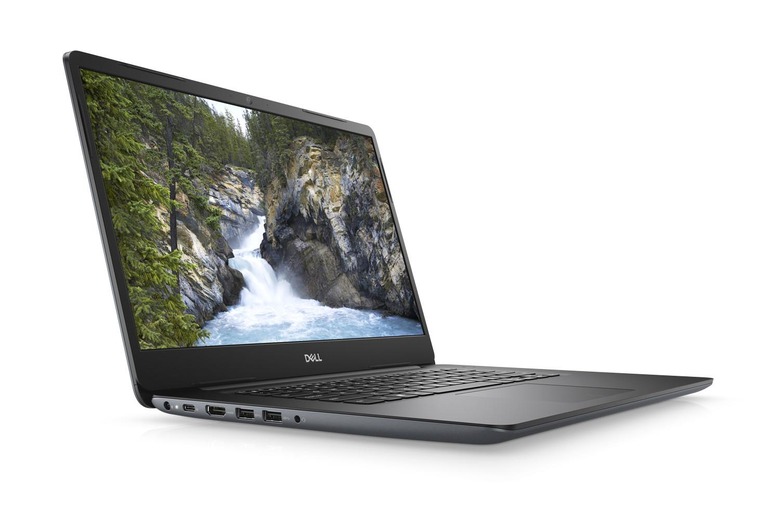 OK, so maybe you're not the laptop-toting type. Maybe you prefer to do your computing on your desk. That doesn't mean you have to miss out on what Dell has to offer this year. The new Dell 27 USB-C Ultrathin monitor promises to look great on that desk with its ultrathin 5.5mm profile, InfinityEdge design, and single USB-C connection for video, data, and power all in one.
Whether you have a Dell laptop, 2-in-1, or desktop (with a Dell monitor, of course), Dell is making sure you won't have to ignore your smartphone while you use its products. The Dell Mobile Connect software allows users to make and take calls or send and receive messages right on their PCs. Soon, Dell will be expanding the apps iPhone integration by displaying Whatsapp messages, calendar reminders, and more right on a Dell PC, something the OEM boasts Apple doesn't offer for its own Mac users.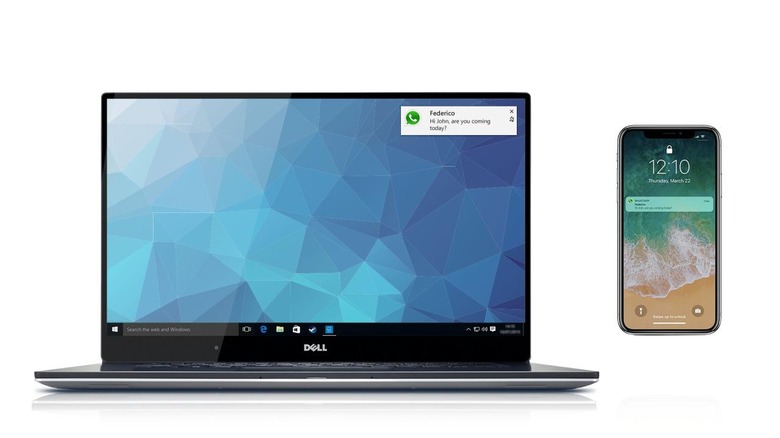 Here is when these new Dell products will make their way to stores, depending on your market:
• XPS 13 Developer Edition with Ubuntu 18.04 LTS is available now starting at $949.99.

• XPS 13 with i3 will be available Aug. 28 in U.S. starting at $899.99.

• XPS 13 2-in-1 with Intel 8th Generation processors will be available Sept. 11 starting at $999.99.

• Dell 27 USB-C Ultrathin Monitor will be available Sept. 20 starting at $549.99.

• Dell 22/24/27 SE Monitors will be available Sept. 25 starting at $169.99 (22-inch), $199.99 (24-inch) and $249.99 (27-inch).

• Inspiron 7000 2-in-1s will be available on Oct. 2 starting at $879.99 (13-inch), $849.99 (15-inch) and $1,099.99 (17-inch).

• Inspiron 5000 2-in-1 (5482) will be available on Oct. 2 starting at $599.99.

• Inspiron 5000 2-in-1 (5481) will be available on Oct. 2 starting at $459.99.

• Inspiron Chromebook 14 2-in-1 will be available on Oct. 23 starting at $599.

• Vostro 5581 will be available Nov. 9 starting at $579.

• Vostro 5481 will be available on Jan. 2, 2019 starting at $669.• The Dell Mobile Connect update will be available for free in autumn on all consumer Windows 10 XPS, Inspiron, Vostro, and Alienware PC purchased after January 2018.