Dell hybrid power adapters recalled for posing shock hazard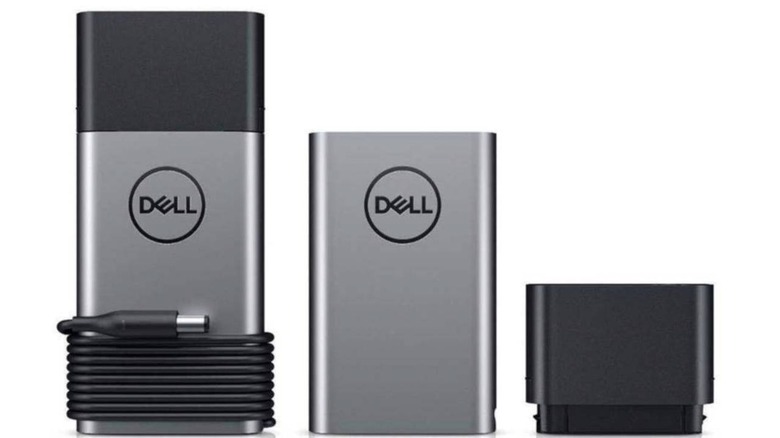 Ever since the Galaxy Note 7 started catching fire left and right, consumers have become a bit more wary of any news or even rumor that claims a product they own is prone to becoming a safety risk. However, you don't need a poorly designed smartphone to have that unfavorable experience. As Dell's fancy Hybrid Power Adapter has proven, even and especially a power brick can be a shocker, literally. Fortunately, the company has owned up to that and is recalling thousands of affected products.
Dell tried to be smart with its hybrid power adapter and power bank. Probably too smart for its own good. The Dell Hybrid Power Adapter comes in two parts, the larger part being the power bank itself. The smaller black part, however, is a power adapter that not only charges the power bank itself, it can also be pulled out to directly charge and power up laptops.
There lies the problem with the product. The power adapter part is apparently prone to breaking and detaching, exposing it metal components. Naturally, that means there's a big risk of electrical shock when used in that state.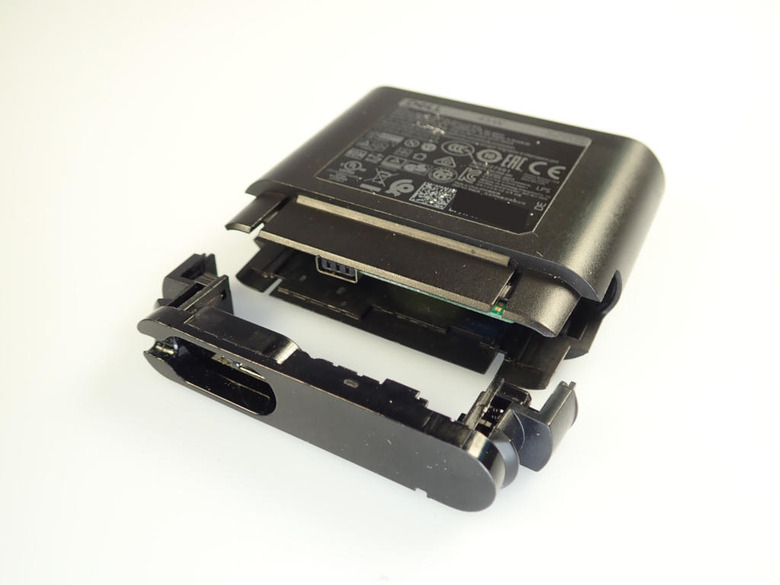 Working with the US Consumer Product Safety Commission (CPSC), Dell has issued a recall for the 8,900 units sold in the US and 475 units sold in Canada. For those who have grown fond of the 2-in-1 design, they will be given a replacement which will hopefully be less fragile than the first batch.