Dell G2410H 24-Inch WLED Monitor Debuts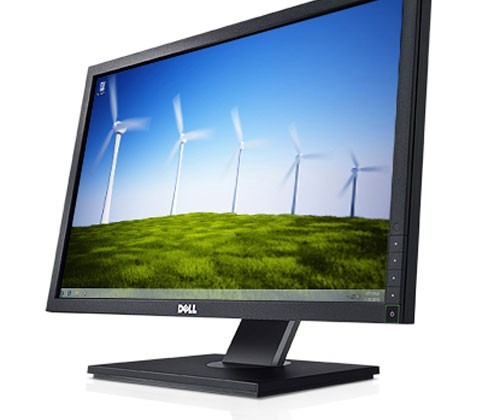 Dell has been offering 24-inch and large LCDs for computers for a long time now. The company has added a new 24-inch LCD to its line called the G2410H 24-inch WLED monitor. The screen features an ambient light sensor for adjusting brightness energy saving modes, and needs under 0.15W of power in sleep mode when using the VGA input.
The materials the screen is made from are green with arsenic free glass and no mercury, polyvinyl chloride, or BFRs. Like many of the new 24-inch screen, the G2410H has a resolution of 1920 x 1080 rather than 1920 x 1200 that used to be the default 24-inch LCD resolution.
Screen brightness is 250 cd/m2 and the screen has a 1000:1 contrast ratio. The screen supports 16.7 million colors, has a pixel pitch of 0.277mm and connectivity includes VGA and DVI. The monitor is available now for $339.