Dell eye Google TV for potential IPTV STB push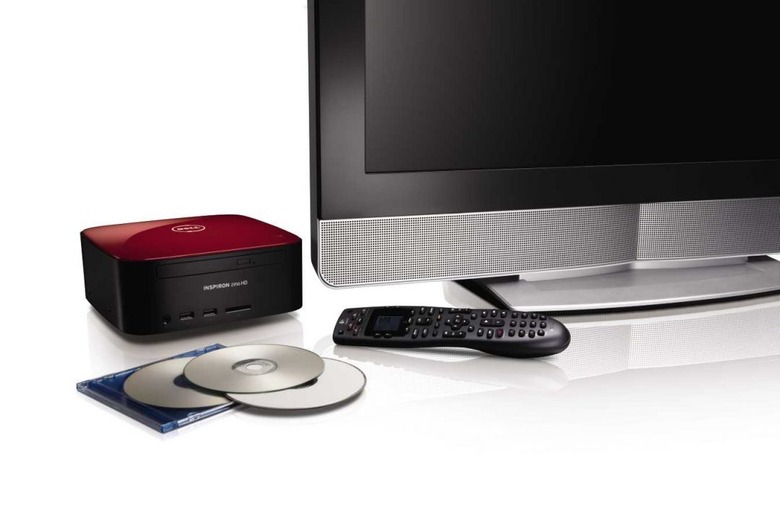 Dell has become the latest company to admit to eyeing up the home entertainment market, with desktop product manager Chris Camilletti confirming that the PC giant is currently evaluating STB prototypes.  Although Camilletti says Dell has nothing to publicly announce, he did say that one of the options being considered is the Android-based Google TV.
Whatever the eventual device and OS, it would be intended to bridge the gap between internet-based content – presumably such as YouTube, Netflix and Amazon Video on Demand – and users' big-screen TVs, with Dell hoping it helps bring their product line out of the office and into the living room.  Various prototypes are under consideration, Camilletti says, from traditional STB manufacturers and ODMs.