Dell Creates Designed For Dell Accessories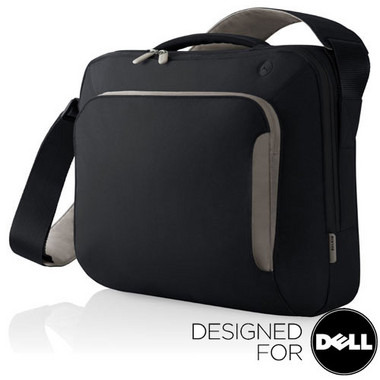 Dell has decided to create a line of accessories called Designed for Dell exclusively for their computers. They have gotten Belkin, Built, Creative Labs, Iomega, Logitech, Swiss Gear and Targus to help create this new line.
It includes bags, a mouse or two in varying colors, speakers, earbuds and portable hard drives. The line has plenty of selection in coloring and several different styles of bags.
None of the accessories are especially overpriced, which is nice, I'm just not sure that a huge line like this was actually necessary. The color and style selection is nice for those that do have a Dell, especially students.
[via slipperybrick]