Earlier this week, Dell announced some new Inspiron and XPS laptops alongside its first mixed reality headset, the Dell Visor. The latter apparently isn't its only gaming related product to grace the halls of IFA 2017. Also in time for PAX West this weekend, Dell is introducing gamers to a new set of PC gaming products, including a very slight to its first ever Inspiron Gaming Desktop as well as a 34-inch gaming monitor bearing an Alienware design.
It wasn't too long ago that Dell unveiled the first gaming desktop to be inducted into its Inspiron line, a brand usually associated with laptops. It is far too soon to introduced a second gen model, especially considering the Inpsiron Gaming Desktop sported the latest AMD Ryzen processors and a choice of AMD or NVIDIA graphics cards. What Dell has done for IFA instead is to change just one side of the tower, putting a clear side panel to give users and viewers a better look of its insides bathed in Polar Blue LED light.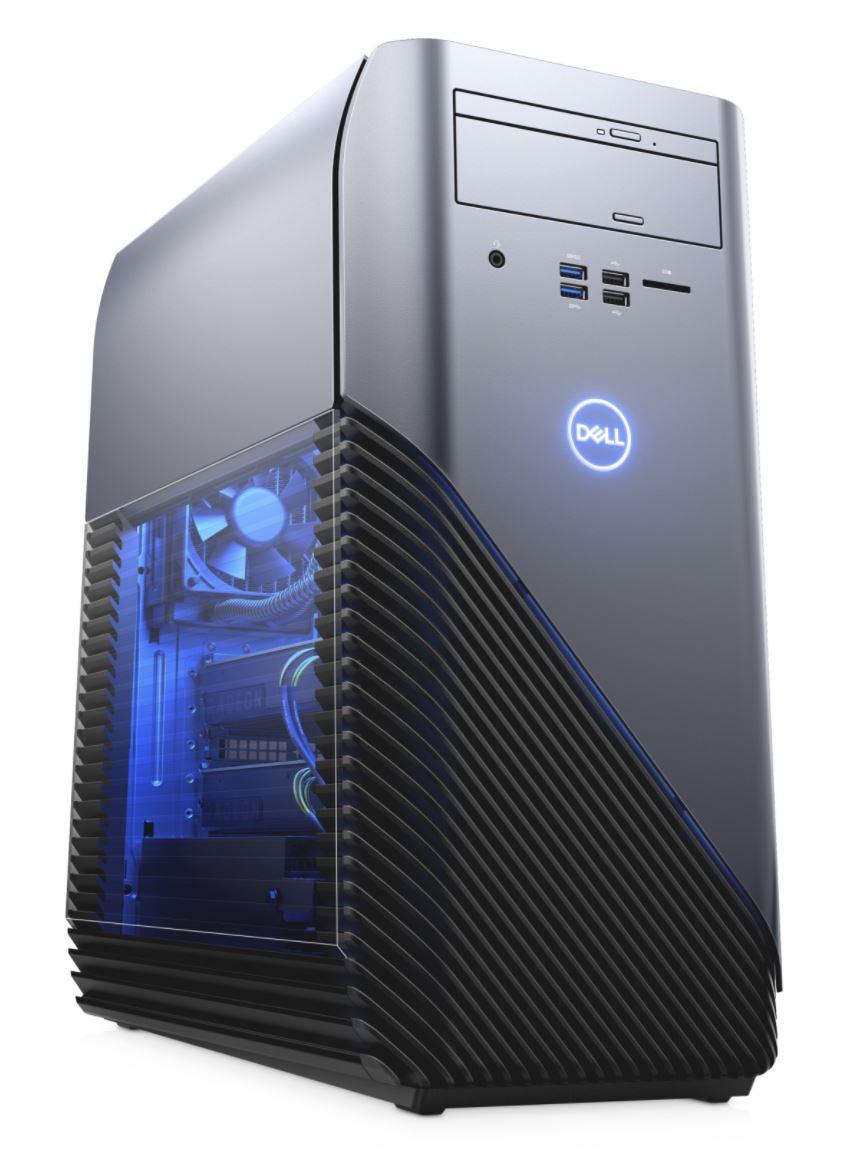 Dell does have something new for gamers by way of a new Inspiron 15 7000 Gaming Laptop. Not to be confused with the earlier Inspiron 15 7000 2-in-1, this more traditional laptop boast of NVIDIA's MaxQ design philosophy to keep the gaming portable just as thin and light as many traditional laptops. Inside, however, it runs on the somewhat recent 7th gen Intel Core processor and an NVIDIA GeForce GTX 1060 for graphic. Buyers will have a choice of Full HD or 4K screens but if they choose the former, they can still get an external 4K display via Thunderbolt 3.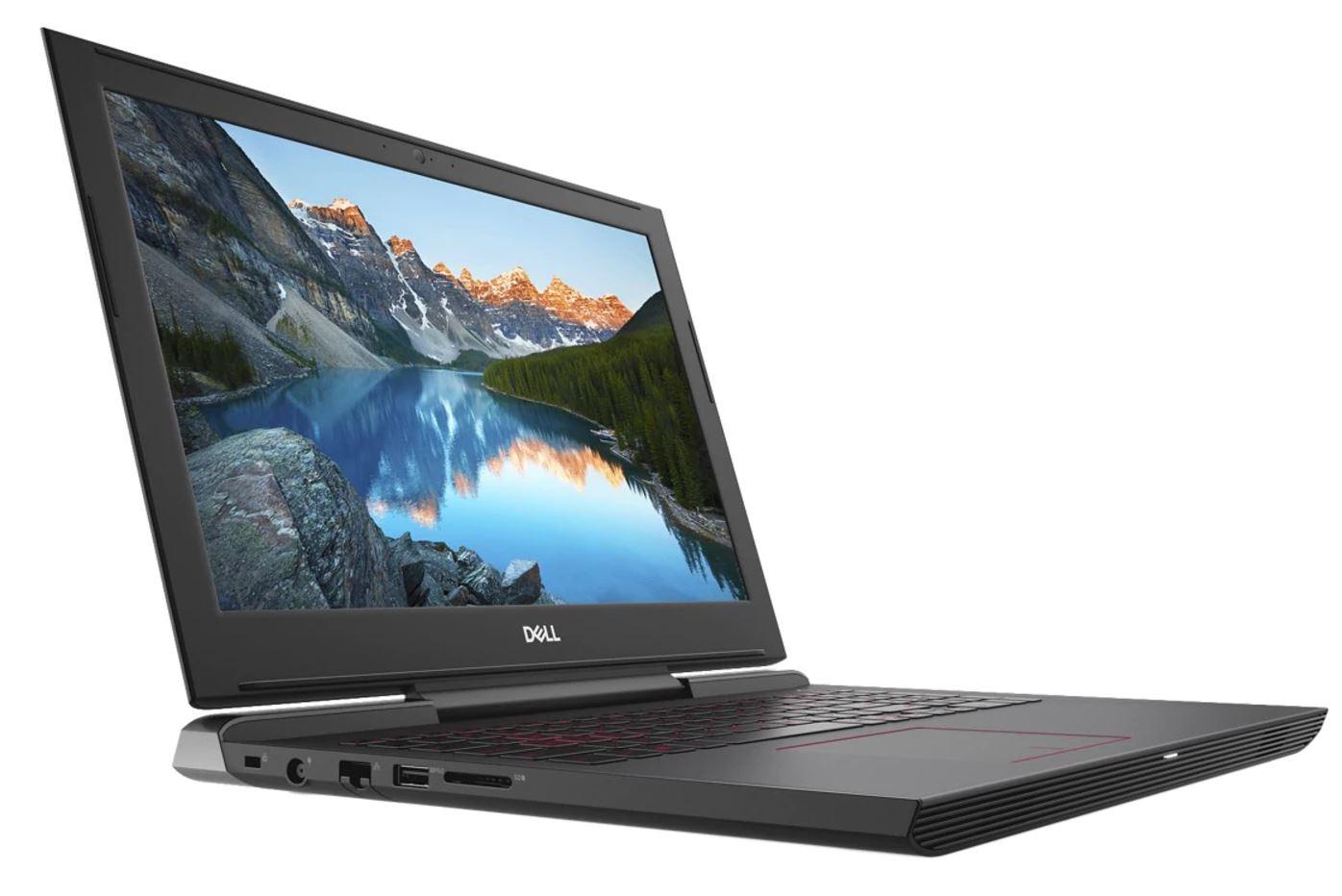 Or they could get the new Alienware 34 Curved Gaming Monitor as the perfect complement to a Dell gaming laptop. They can take a pick between the AW3418DW that has a 3440×1440 WQHD resolution and 120 Hz refresh rate or the AW3418HW with a lower 2560×1080 WFHD resolution but a faster 160 Hz refersh rate. Whichever of the two you choose, you will get ultra thin bezels and NVIDIA G-SYNC equally.
The Inspiron Gaming Desktop is already available for $599, but if you want to get the clear panel version, you'll have to wait for September and save up for $649 while you're at it. VR ready versions naturally start higher at $999. The Inspiron 15 7000 Gaming laptop will be available starting September 12 for $999 (FHD) and $1,449 (4K). The Alienware 34 Curved Gaming Monitor AW3418DW is now available for $1,499 while the AW3418HW won't come until late fall with a price tag of $1,199.