Dell adds bitcoin payment option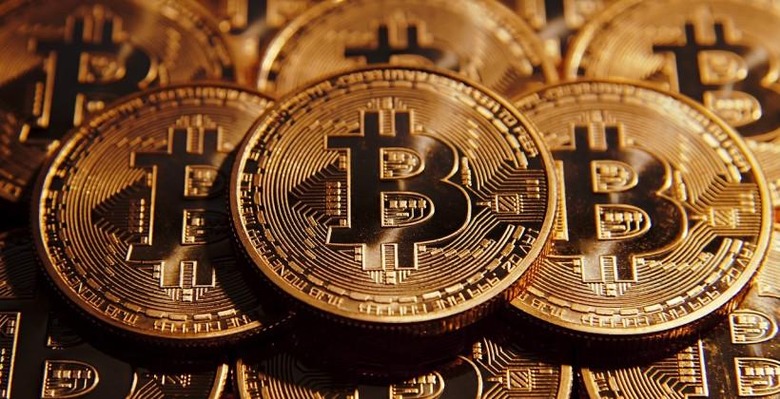 Dell made a surprise announcement today: the company is now accepting Bitcoin, allowing those shopping for their next computing gadget to fork over the cryptocurrency rather than a traditional credit card. "Now you can buy digital with digital," says the company.
The announcement was made on one of the company's Community blogs, where Dell says it has partnered with Coinbase, a payment processor, to handle the transactions. The entire process to integrate the payment service took a total of 14 days, according to the statement.
Coinbase is the same payment processor used by Overstock and some other companies that have added bitcoin payment options. It seems this is a pilot program, and to usher it in Dell is hawking a new Alienware promotion specifically for those who buy using the digital currency.
Under the promotion, customers get a 10-percent discount on their purchase if bitcoin is the chosen payment method (up to $150, that is). The company has put up a dedicated bitcoin page, where customers can watch a video guide on how to check out using the currency.
SOURCE: Dell