Dell Adamo Air-rivalling ultraportable delayed until 2H 2009?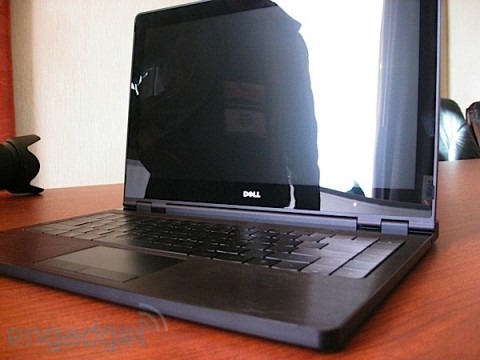 Dell's upcoming Adamo ultraportable, which the company intends to rival Apple's MacBook Air, may not arrive as quickly as many initially suspected.  According to the latest rumors coming out of China, Dell have contracted Foxconn for a joint design manufacture (JDM) role in the manufacture of the Adamo, with mass production not expected to begin until the second half of 2009.
Foxconn are playing coy about the rumors, with company spokesperson Edmund Ding denying that they have any knowledge of the Dell orders.  However, according to the sources Foxconn have already produced Adamo samples, suggesting that the design process is well under way.
The Dell Adamo is a 13-inch super-thin ultraportable, aimed at the niche road-warrior customer that is drawn to the MacBook Air.  While Dell demonstrated a non-working prototype of the notebook at CES, they made no comment about its specifications, and only reiterated plans to launch it in the first half of 2009.
[Image via Engadget]