Dell acquires data company StatSoft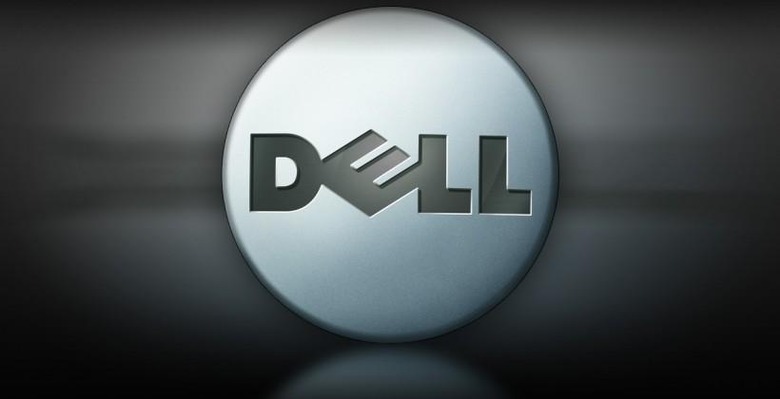 Following going private last year, Dell has acquired data-centric company StatSoft, it was announced today. With the company, Dell aims to expand its information management solutions offerings, boosting the Dell Software portfolio and increasing its customers' ability to utilize data.
The move is an interesting one, with StatSoft having been around since the mid-80s, offering a variety of statistical software solutions for companies in need of such products. The company's portfolio will be used to give Dell's customers increased access to analytical abilities for data crunching.
Dell's information management vice president has called the company a "great fit" for Dell, and hints at additional tools being made by the company for future products. It seems the company is targeting "midmarket organizations" with its latest acquisition.
Said StatSoft's Founder and CEO Dr. Paul Lewicki in part, "Together with Dell, we can create new opportunities for customers to better leverage the growing volumes of data that are quickly becoming the lifeblood of organizations of all sizes, and further advance StatSoft's mission of making the world more productive."
SOURCE: Business Wire