Dell 43-inch P4317Q multi-client monitor could make you cry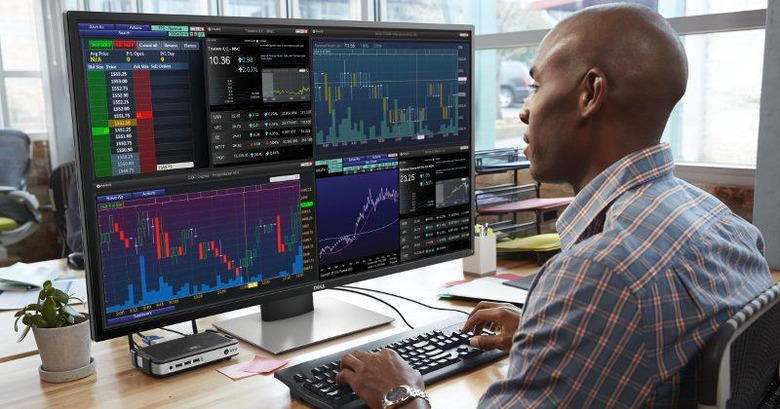 Tears are usually attributed to two emotions, sadness and joy, and you just might experience both with Dell's newly launched computer monitor. At 43 inches, it's quite a space hog, but that's because it can display the equivalent of four 1080p monitors in one single block, without bezels interrupting the seamless view. People who need to work with different machines at the same time, or different views simultaneously, would probably be weeping for joy. Until the see the $1,350 price tag, which will probably turn that joy into regret.
It's like both a reverse multi-monitor setup and at the same time a four-monitor setup squeezed into one. The Dell P4317Q was conceived particularly with those who work in financial services in mind. These people usually have to deal with viewing different sources of information, usually coming from different computers. It is, however, also useful for software developers and maybe even multimedia creators, as they usually need to have different views of the same set of data, sometimes also coming from different sources.
With Dell's 43-inch multi-client monitor, you don't have to invest on a separate monitor for each display, as long as you limit yourself to 4 connections maximum. You can have all four displayed on the monitor's huge 4K screen, which gives each one up to 1080p Full HD resolution when viewed all together. However, it does have a feature that multi-monitor setups can't do, or at least not easily. Users can zoom in on a single display and have that take up the entire screen. You can even have two display on each half at the same time if you prefer it that way.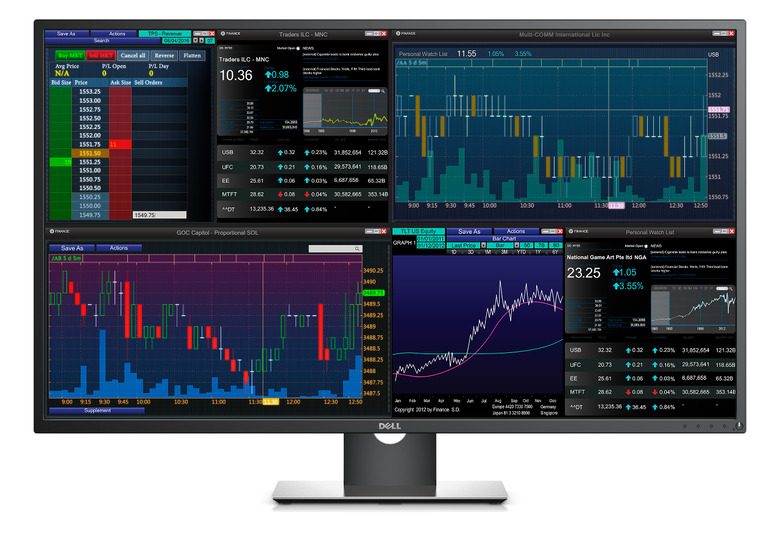 Dell adds that the benefits of this single monitor multi-client solution goes beyond just productivity. It is also more economical and energy efficient as well. Instead of having to buy and power four 1080p monitors, you only have to do it for one. Dell claims this is equivalent to a 30% savings in energy consumption.
You will have to pay for that convenience and savings in other ways, of course. The Dell P4317Q's $1,349.99 price tag is rather hefty for a monitor, but the large 43-inch screen and energy savings could probably offset that in the long run.
SOURCE: Dell