Deezer HiFi lossless audio plan finally arrives on mobile devices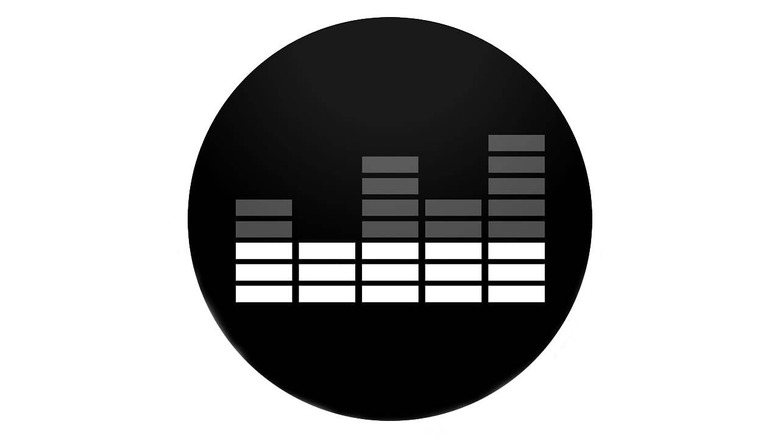 If you're looking to sign up for Deezer's HiFi lossless audio plan but you don't want to be shackled to your computer or forced to use a compatible speaker, the company has good news: support for mobile devices has arrived. As of now, Deezer HiFi customers can access the lossless audio library on their Android or iOS device; there's also new support on Web browsers.READ: Deezer launches standalone music app for Sony's 360 Reality Audio
Deezer's HiFi plan is its pricier $14.99/month option for audiophiles who want lossless audio quality rather than the compressed version offered on standard plans by most services.
This HiFi plan is targeted specifically at customers who have the hardware necessary to enjoy the higher quality audio files — you might as well sign up for the cheaper plan if you're using a cheap pair of earbuds or headphones, for example.
Until now, customers could only access the HiFi plan on a compatible speaker or through the company's desktop app. That changes today with the service's arrival on Android, iOS, and Web browsers. This is a big — and welcome — change for the plan that first launched all the way back in 2014.
The plan competes with similar offerings from competitors like TIDAL, but there's one big appealing aspect: Deezer will give you the first 90 days of access as a free trial. The HiFi plan joins the cheaper $9.99/month Premium plan, which is ad-free but features compressed audio quality, and the free ad-supported plan, which only offers shuffle play on mobile.