Deezer Alexa support goes live around the globe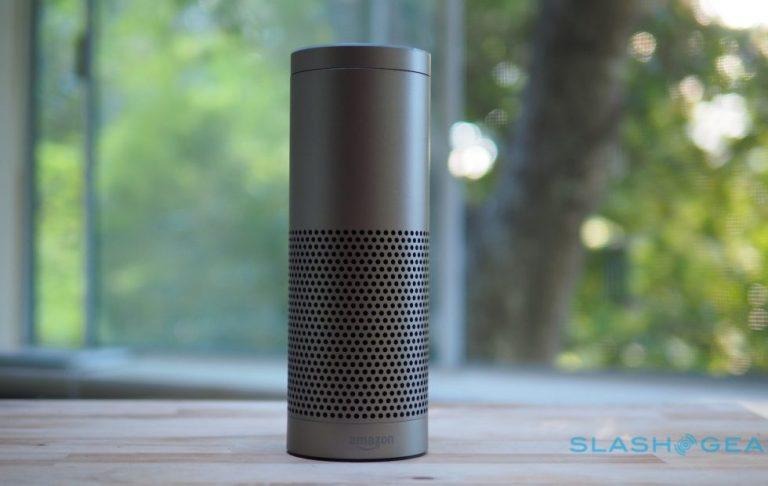 Deezer has a lot standing in its way if it wants to become one of the biggest music streaming services in the US. Though Deezer has been around for quite some time now, it only became widely available in the US back in 2016, at a time when services like Spotify, Amazon, and Apple Music were all duking it out for market share. Still, Deezer has been doing some cool things to garner attention, and today we're seeing the next step in that process.
Beginning today, Deezer subscribers will be able to listen through Alexa on any of her various smart speakers. That Deezer is adding Alexa integration shouldn't come as much of a shock, as it flipped the switch on Google Home integration in August of last year. With that in mind, Alexa support was always a matter of "when" rather than "if."
Flow, which is perhaps Deezer's standout feature and the one that separates it from the rest of the crowd, will be accessible through Alexa for Deezer Premium+ users. Just tell Alexa to start playing Flow and you'll be taken through a continuous playlist of music that has been tailored to your own taste. This feature is available alongside other, more standard voice commands that allow you to search for specific songs or artists and control playback.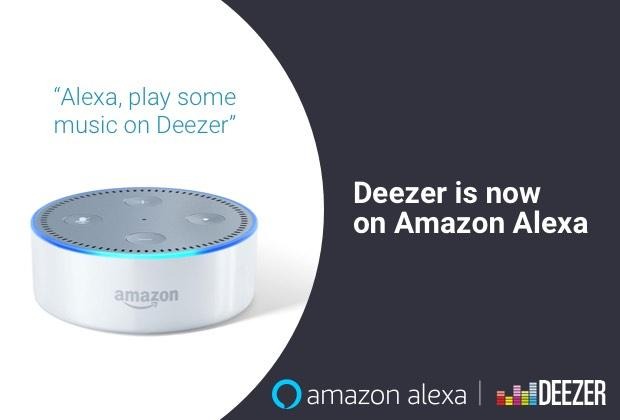 If you don't know exactly what you want to listen to, Deezer will also recognize 18 different moods and 74 different genres. This means that you can simply say something like "Alexa, play rock music on Deezer," to dive into a playlist that fits the general feel of what you're looking to listen to.
For now, you won't be able to set Deezer as your preferred music app, so you'll need to tell Alexa to play your music specifically through Deezer at first. This feature is coming soon, though Deezer doesn't give a specific timeline for its launch. All other functionality is going live today in regions where both Deezer and Alexa are supported, so go ahead and give it a spin.