Death Stranding's weird gameplay has people interested, at least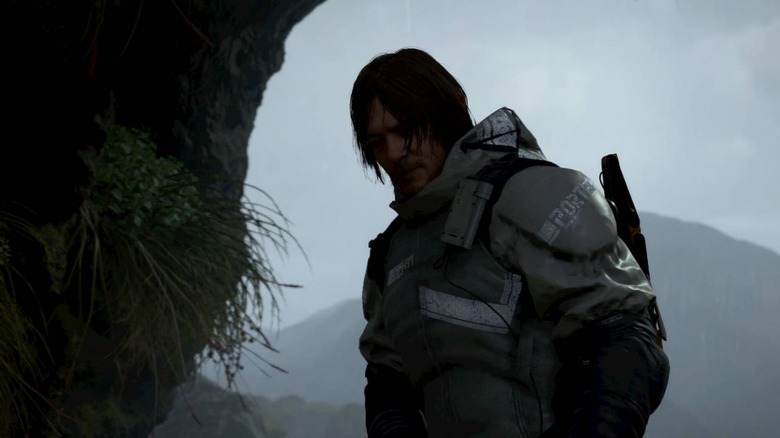 Death Stranding is out today, and if you're still not sure what to make of it now that the reviews have landed and the dust has settled a bit, you probably aren't alone. The latest from Hideo Kojima is definitely a weird one, but the seems to be working in the game's favor. That's because – at the time of this writing, at least – Death Stranding is the most-watched game on Twitch and it isn't even close.
Looking at the image below, you'll see that Death Stranding currently has 245,000 viewers on Twitch, enough to put it comfortably in first place. League of Legends, one of the most consistently popular games on Twitch, is in second place with 133,000 viewers at the moment. Obviously, these numbers fluctuate frequently, but the point is that the gaming public seems pretty interested in checking out what Death Stranding is laying down.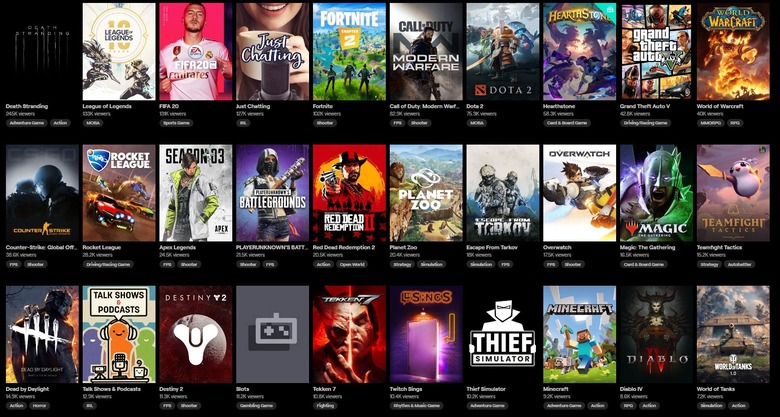 This interest may have been sparked by the numerous Death Stranding reviews, many of which seem to be positive. The game is currently holding down a metascore of 83, with an impressive 67 reviews marked as positive, 13 marked as mixed, and two marked as negative. The user reviews are much more divided, numbering over 900 at the moment with nearly as many negative reviews as there are positive reviews.
It's interesting that there are so many user reviews for the game on launch day, but putting that aside, the general reaction from consumers seems to plug Death Stranding as a "love it or hate it" type of game. Then there's also the fact that it's been difficult to get a handle on what Death Stranding is really about, which is something that pre-release marketing didn't clear up at all.
So, with all of that in mind, it's no wonder that Death Stranding has found a lot of popularity on Twitch. Since Death Stranding is a mostly single-player experience, it probably won't keep this level of viewership up for a long time, but here on launch day, there are clearly a lot of people interested in seeing what this game has to offer.