Death Stranding's launch trailer is the weirdest one yet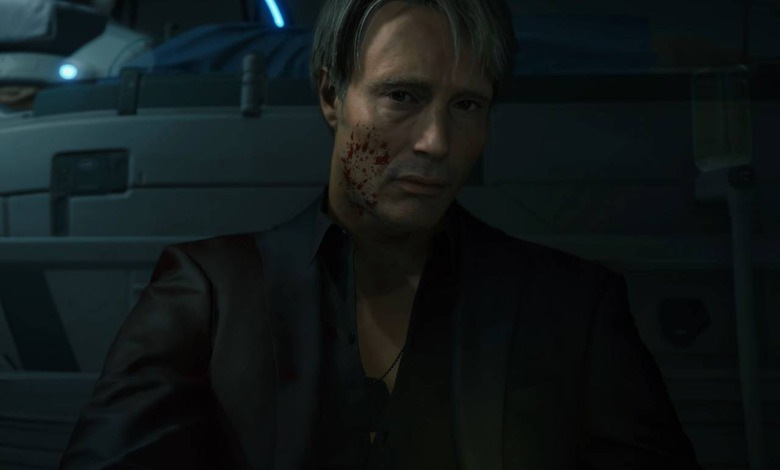 With Death Stranding's release a little more than a week away, Kojima Productions today released the game's launch trailer. This is probably the final trailer we're see for Death Stranding before it's on shelves, and it's closing out the marketing campaign for the title in a big way. Set aside some time, because the launch trailer for Death Stranding clocks in at nearly eight minutes long.
The marketing Kojima Productions and Sony have done for Death Stranding has been decidedly weird, and the launch trailer doesn't change things at all. On the whole, it's a pretty dark trailer, with plenty of talk of extinction events and reuniting a fractured country. There's also plenty of shots of the game's various characters crying, so the launch trailer is definitely a bit of a downer.
The game itself, however, looks beautiful, and the acting seems to be pretty solid as well. That shouldn't be much of a surprise, as all of the game's major characters seem to be played by actors of some renown. Norman Reedus portrays the game's main character, Sam, and he's helped along the way by characters performed by Guillermo del Toro and Léa Seydoux. Mads Mikkelsen, on the other hand, will be portraying the game's primary antagonist.
Last week, Kojima Productions confirmed that Death Stranding will be heading to PC next year. For the moment, the PC version is set to arrive in early summer 2020, but we don't have more specifics aside from that. While we imagine that the PC version will offer some visual enhancements over the PlayStation 4 version, we'll need to wait on Kojima Productions for more details.
Death Stranding is definitely one of the most anticipated PlayStation 4 games on the horizon, as it's the first game to come out of Kojima Productions since the company's split from Konami. We'll see if how it plays soon enough, as the game is out for PlayStation 4 on November 8th.