Death Stranding just keeps on piling the questions, discomfort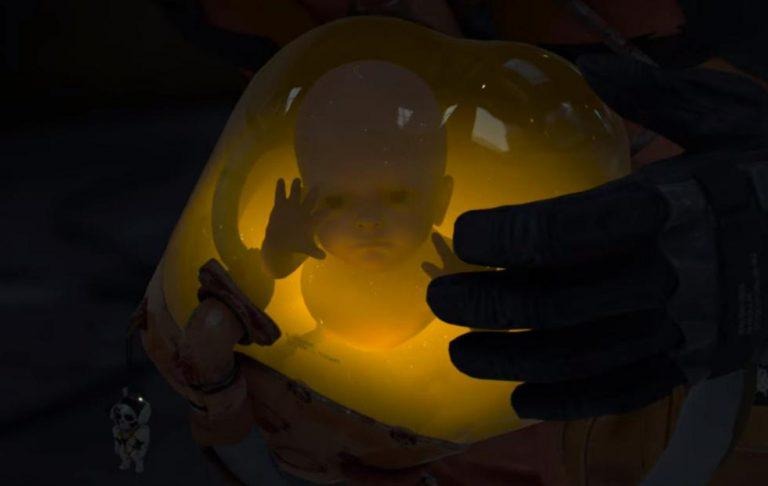 When Hideo Kojima left Konami and established his own indie studio, it was perhaps expected he would carry on the legacy of his Metal Gear series, especially with the studio's logo. Death Stranding, however, is anything but. The first trailer was nothing short of disturbing and it seems that every trailer hence have just stepped up that feeling. This year's PlayStation E3 event is definitely no different and opens up more questions that it answers.
To date, no one really knows what Death Stranding is going to be. It does seem to have elements of stealthy walking to avoid normally invisible creatures. There's also a lot of walking across different kinds of terrains carrying odd sorts of packages.
From the new trailer, it seems that Norman Reedus, whose in-game name is also still a big question mark, is like The Transporter, delivering "things" wherever they are needed. At one point, it even seems like he was carrying a humanoid figure wrapped like a mummy.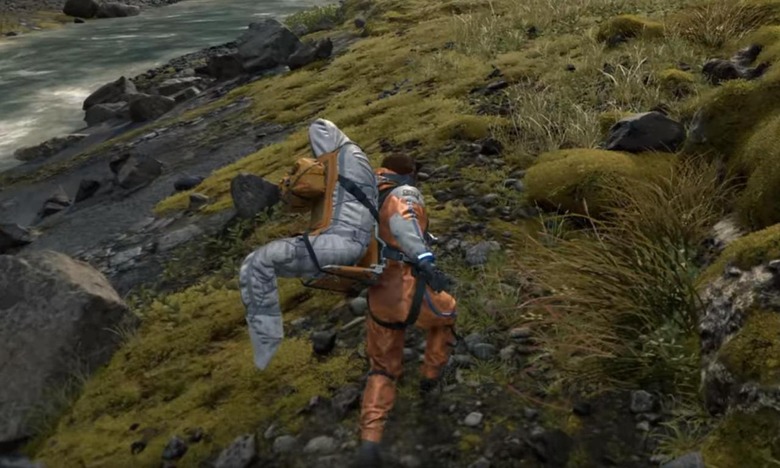 There's also elements of Twilight Zone and Sixth Sense in the game, with creatures that can only be associated with death. And the only way to see them is to connect an alien-looking lamp to an artificial womb, complete with a freaky baby inside.
The trailer also introduces new characters, whose identities, of course, are still completely unknown. They will be played and voiced by actresses Lea Seydoux and Lindsay Wagner. On an artistic level, the trailers are definitely effective in evoking a certain sense of horror, shock, even aversion. In terms of being a game teaser with no end in sight, it's pretty darn annoying.