Deadpool game arrives for Xbox One, PS4 in November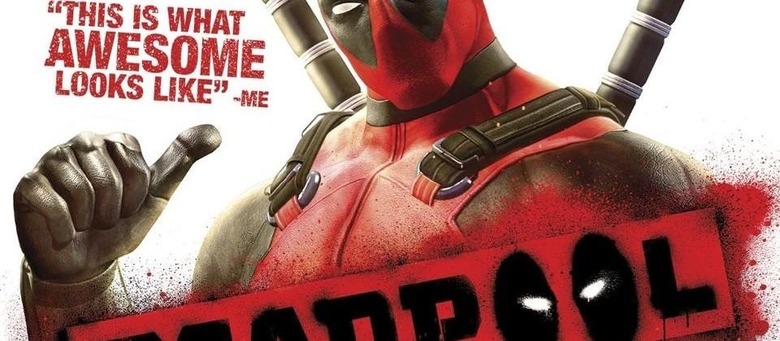 Xbox One and PlayStation 4 gamers will be getting the Deadpool game that was released back in June 2013, and it'll be available starting November 17. This will be an adaption of that aforementioned game, and will be priced at $49.99 USD for both next-gen gaming consoles. GameStop made the official announcement on its Twitter page earlier today, and already has both games up for pre-order on its website.
This game will also include the DLC from the older gaming platforms, and it brings with it a pair of two other suits and two additional levels. The game, as anyone familiar with Deadpool and/or the first game should expect, is rated "M" for mature.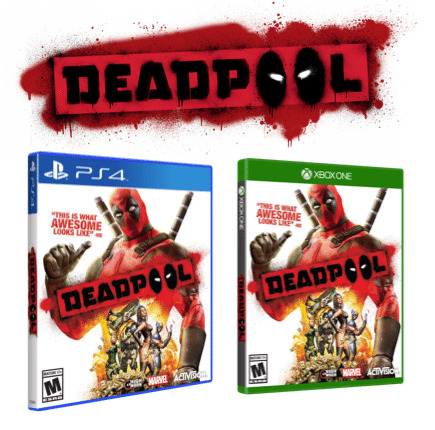 The Deadpool game was first announced back in July 2012, and a trailer for its was shown off at Comic Con. It took just about a year for it to release, and now a little over a year for the adaption to drop. This, of course, comes at a time when fans have been blessed with official news of an officially happening theatrical film.
The movie gained momentum after test footage for a would-be Deadpool movie surfaced online — the pleas and enthusiasm were sufficient enough to convince the powers that be to make a movie, which will be hitting theaters next year. Check out the timeline below for more info!
VIA: Polygon