Deadpool 2, Two More X-Men Movies Confirmed For 2018 Release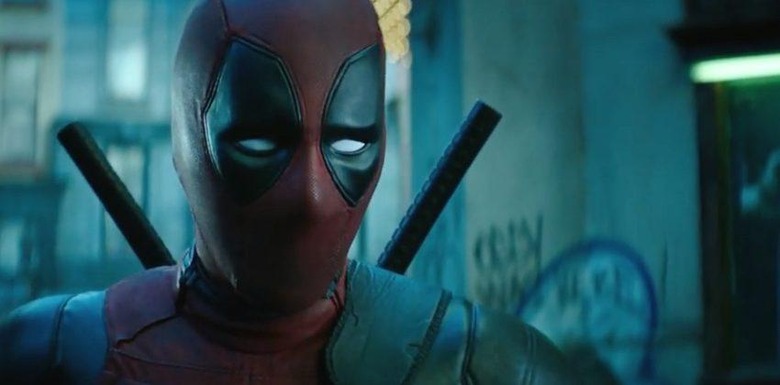 When it comes to comic book franchises and superhero universes getting adapted for the big screen, Marvel and DC are the two main players that come to mind. But 20th Century Fox hasn't given up on its X-Men series, even with a few bombs, and 2018 is shaping to be a big year for fans. The movie studio has announced the release schedule of not one but three X-Men movies for next year, including the highly anticipated Deadpool 2.
The first to hit theaters will be New Mutants on April 13th, 2018. This will be followed up by Deadpool 2 on June 1st, making it a guaranteed summer blockbuster. And lastly will be X-Men: Dark Phoenix on November 2nd.
We're still waiting on trailers for all three films, but we already have a good idea of what to expect with the Deadpool sequel. So far we've gotten a brief teaser that accompanied the release of Logan earlier this year, featuring star Ryan Reynolds donning the iconic suit.
Directed by Josh Boone, New Mutants will be a spin-off from the traditional X-Men series, focusing on a team of teenage superheroes. Dark Phoenix, on the other hand, will be the next direct sequel in the X-Men franchise, telling the story of Jean Grey and her connection with the Phoenix Force.
SOURCE Hollywood Reporter