Deadpool 2 re-release will hit theaters as a PG-13 Christmas story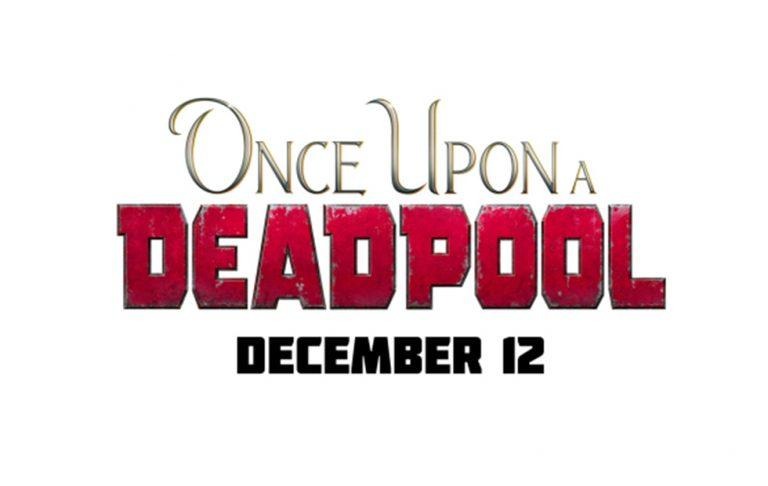 The team behind Deadpool 2 has a unique idea for getting the movie back in front of an audience: releasing a newly cut version of the film edited for a PG-13 rating. This isn't merely a censored and trimmed rendition, however, instead being framed as a Christmas story that features several new scenes. The re-release is titled Once Upon a Deadpool.
Once Upon a Deadpool will only be in theaters from December 12 to December 24, featuring PG-13 scenes from Deadpool 2 alongside a framing sequence involving a classic Christmas movie setting. In this case, the character Deadpool will be telling the Deadpool 2 story to Fred Savage.
According to Deadline, the new storytelling scenes were filmed in a single day; there are eight total serving as transitions for the edited movie. The re-release is targeted at teenagers who may not be permitted to watch the regular cut, giving Fox a chance to tap that younger audience.
The report notes that Once Upon a Deadpool is three minutes shorter than Deadpool 2 despite the edits, but it's unclear how many minutes of new footage viewers will get. The movie will also benefit charity via the donation of $1/ticket to the F-ck Cancer campaign, which will be called "Fudge Cancer" during the re-release period.
It's a unique twist for a movie that uses fourth wall breaks as part of its humor. Studio officials had notoriously been resistant to the raunchy, profane, and violent footage found in the film, worrying that an "R" rating would impact its potential, but the first movie's success spurred the creation of an equally successful sequel.
SOURCE: Deadline