Dead Space 2 and 3 are now Xbox One backward compatible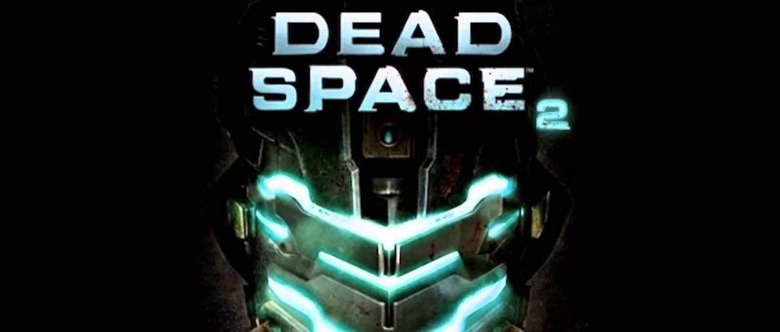 The list of games that support Xbox One backward compatibility just got a tiny big larger. The company has announced the addition of both Dead Space 2 and Dead Space 3 to the list, giving fans of the franchise the ability to play both Xbox 360 titles on the Xbox One console. These two titles join the first game in the franchise, which was put on the list many months ago.
The additions are notable in that fans can now play all three of the major franchise games on the latest-generation Xbox console, eliminating the need to dust off the ole Xbox 360 on occasion. You'll need the discs or a digital copy to play the game using backward compatibility; as with all the other titles, nothing else is needed to utilize the free feature.
Joining those two additions are four more far less notable ones, Survival: Shadows of Katmai, Hunting Expeditions, Dangerous Hunts 2013, and Alaskan Adventures. Assuming you own a physical copy of the disc, just insert it into the console to get started. However, those who bought the digital versions of one or more of these games will also be able to find the titles under "My Games and Apps" -> "Ready to Download."
These six join the hundreds of other titles on the backward compatibility list. The other games supported by the feature range from classics and popular titles to small and scarcely known offerings. You can find the full list here. Check out the timeline below for other recent backward compatible additions!