DC Universe streaming service revealed: exclusive shows and more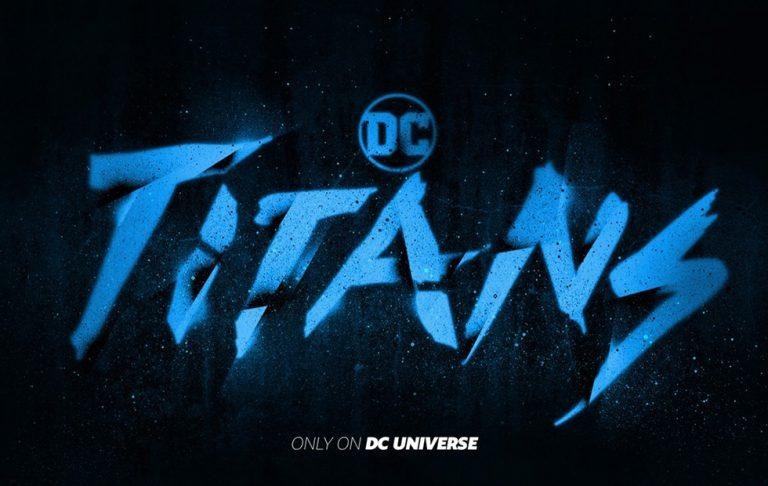 Last year, DC Comics announced plans to launch its own streaming service, one that would further fragment the streaming market but promised to offer fans access to the Titans show, among other things. That service still isn't available, but it's closer than ever. DC recently launched a landing page for the service and is encouraging fans to sign up.
The service is apparently called "DC Universe," and it's described as a "first-of-its kind, immersive" offering designed specifically for DC fans. Users will need to sign up for a membership, which'll include unlimited access to an exclusive original series: Titans
The ultimate DC membership is coming, thanks to @TheDCUniverse. Sign up here for updates on exclusive original series and more: https://t.co/MByVfpK2CH #DCUniverse pic.twitter.com/lT4uyshLH7

— DC (@DCComics) May 2, 2018
The service's landing page hints at several other exclusive shows, including Swamp Thing, Young Justice: Outsiders, and DC Harley Quinn. However, the company hasn't provided other information about the service, such as when it'll actually be available and how much subscribers can expect to pay for a membership.
Questions remain about what other things will be offered as part of DC Universe. It's possible those details haven't been finalized at this time, hence the company's very basic landing page. DC Comics is encouraging fans to sign up with their email address for future updates via the DC Universe page.