DC is killing Vertigo imprint to bring comics under single brand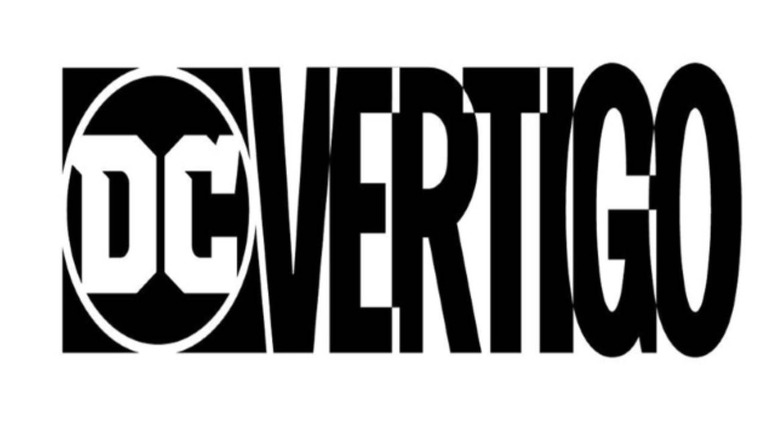 In 1993, DC Comics launched an imprint called Vertigo that got recognition for its more mature and graphic content. Following reports claiming as much, DC Comics has confirmed that it will sunset the imprint in order to bring all of its content under the same brand. Rather than offering this more adult-oriented content under Vertigo, DC will split up its offerings by age groups.
In its announcement about the plan, DC Comics pointed out that the 'edgier' content Vertigo was launched to offer is now considered mainstream and there's no particularly good reason to keep it isolated in its own imprint. Instead, DC will return to its previous state, which is a unification of its content under the DC brand.
Content will be split up under labels that are intended for different age groups: DC Kids, DC, and DC Black Label. This change will take effect starting with the arrival of 2020, meaning Vertigo will be shuttered by the end of this year. Starting in January 2020, the content presently being published under the DC Ink and DC Zoom imprints will be transitioned to the DC and DC Kids labels.
The DC Kids label will focus on content targeted at the 8 to 12 age group with stories for middle-grade readers. The regular DC label will target ages 13 and older and will be the destination for content primarily featuring the current roster of DC universe characters.
The DC Black Label will focus on the 'edgier' content rated for ages 17 and older. DC Publisher and Chief Creative Officer Jim Lee said of the change:
What we've done here is apply an ages and stages organizing philosophy that will strengthen what we're already doing well, whether that is our move into the young adult and middle grade audience or our long track record of success with creator-driven pop-up lines. We will also continue to publish creator-owned projects, and will evaluate and assign to the appropriate label to help our fans find the best books for their interests. These new labels not only bring greater consistency and focus to our characters, but they also open up a wealth of new opportunities for the talent working on our books.